Retirees' lump sum super payments could soon end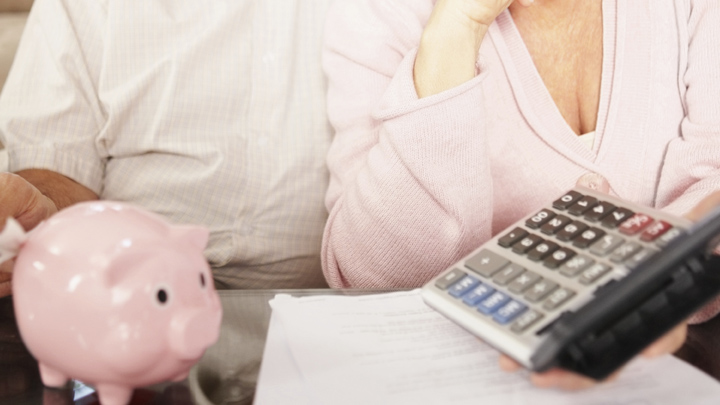 If you're entering retirement or considering it soon, this is big news for you, and not necessarily good news either. According to SMH, Treasury executive director and COO John Lonsdale has indicated that soon new retirees will most likely be unable to take superannuation as a lump sum. Instead, they will have to access it through a structured self-funded pension.
These are recommendations from the financial system inquiry put forward to overhaul superannuation.
"Superannuation trustees should be cautiously optimistic that the framework will go towards something like what is outlined by the inquiry. That said there are still a lot of details that need to be understood," Mr Lonsdale said at the Australian Securities and Investments Commission annual conference in Sydney on Tuesday, SMH reports.
The inquiry's key finding was that it was unwise to continue to allow people access to their super as a lump sum when they finish work. It seems this measure is being considered to save Government funds given to pensioners who spend their superannuation in one go and/or rely on the pension.
Currently, taking a lump sum payment out of your superannuation is tax free to those over 60. Foreign Investment Review Board chairman Brian Wilson, showed his support for a default pension system funded by our own super.
Ad. Article continues below.
He said, "The importance of reforming the rules governing the payout phase of superannuation was clear when we did the Cooper review but the government of the time wasn't ready to make changes so we squibbed it," Mr Wilson said.
According to Superannuation Consumers Centre chairwoman Jenni Mack, this proposed move is in the best interest of consumers. "Expecting a 65-year-old who has never managed a bucket of money before to suddenly know how to do so is exposing them to too much risk," Ms Mack said. Do you agree? Or is that just stereotyping a minority as the majority?
What do you think? Is it a good idea? Should there be a government managed pension fund that uses our super to give us payments? Or should we be in control of our superannuation? 
Important information: The information provided on this website is of a general nature and for information purposes only. It does not take into account your objectives, financial situation or needs. It is not financial product advice and must not be relied upon as such. Before making any financial decision you should determine whether the information is appropriate in terms of your particular circumstances and seek advice from an independent licensed financial services professional.