Reminder of Jan 1st pension and benefit changes you need to know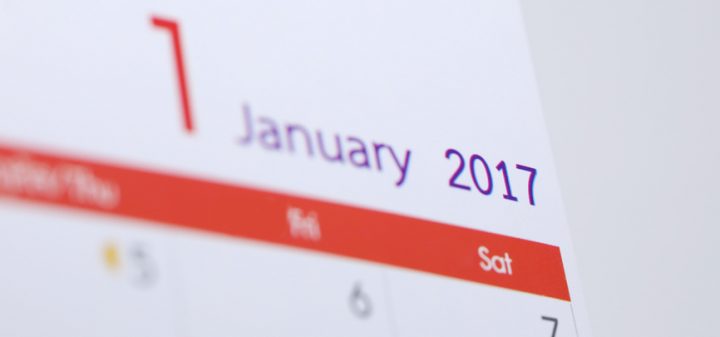 The New Year is almost here and with it is a whole new batch of changes to the pension and benefits. While most affected by the changes have been contacted by the government already, here are some reminders of the changes that will be in effect as of Sunday.
Ad. Article continues below.
Pension
More than 230,000 on a pension are facing significant changes in the new year with another 90,000 losing their pension altogether. Those not losing the pension will face and increase the asset threshold that will see pensions that were reduced by $1.50 for every $1,000 in assets changed to $3.
Perhaps you are one of the lucky one of the reportedly 170,00 that will receive a pension boost as the reshuffle of the system is undertaken.
Dental & Prescription Drugs
A massive cut of $48 million to the dental subsidies for adults means that you could be a bit more out of pocket if you visit the dentist often. You will definitely be more out of pocket when picking up prescriptions as the co-payment will rise for both concession card holders and general patients. If you hold a concession card, you will be paying 10-cents more on your prescriptions while general patients will be paying 50-cents more.
Welfare changes
There is a slew of changes to the welfare system with the main objective being to crackdown on those scamming the system. However, one of the areas that are being targeted is those who have moved into an aged care facility and are renting out their former home. Those doing this will now be forced to have the rental income factored into their pension payments.
Passports & Transport
Those that put off renewing their passport before the new year is in for a pricey change as the cost for a new passport rises by $20 come Jan 1st. Public transport and toll roads are looking to increase in the new year as well, but as each state is different, it is best to check with the regulatory body in your state.
How many of the changes will be affecting you in 2017? What changes do you think should have been made and which ones should have been left alone?
Important information: The information provided on this website is of a general nature and for information purposes only. It does not take into account your objectives, financial situation or needs. It is not financial product advice and must not be relied upon as such. Before making any financial decision you should determine whether the information is appropriate in terms of your particular circumstances and seek advice from an independent licensed financial services professional.