'No error': Department of Services responds to reduced pension pay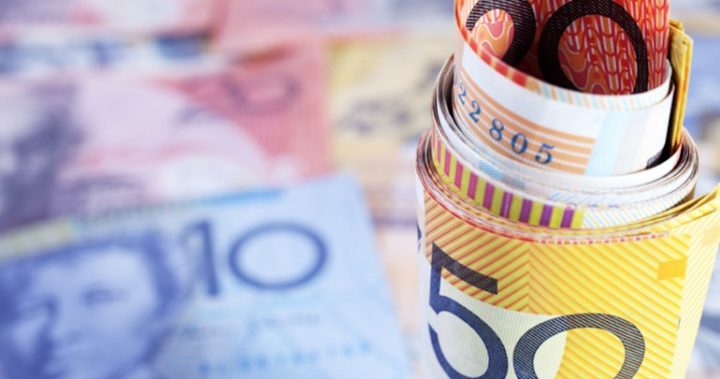 A senate hearing held earlier this week revealed that 277,700 pensioners aren't getting paid as much as they used to due to a change in the assets test used by the government to determine a person's eligibility for payments.
The Federal Government had initially expected 236,000 would be impacted by the changes, but 40,000 additional people are now receiving less since the changes kicked in at the start of 2017.
Starts at 60 asked the Department of Social Services how the miscalculation occurred and why so many more people were now receiving less money on their pension. A departmental spokesperson explained that there actually wasn't a miscalculation. "There was no miscalculation," the spokesperson said. "While the actual impacts of the changes are broadly in line with the original estimates, the number of pensioners who have had their payments reduced is higher than originally estimated (277,700 compared with 236,000) largely because of growth in assets levels amongst people of age pension age."
While many people look at the number and think that these people are now worse off, The Department said that this isn't actually the case. "This group are not worse off overall. The higher levels of assets held by these pensioners will allow them to support a higher standard of living in retirement through a combination of earnings and capital drawdown than those reliant on the pension," the spokesperson said.
They noted that around 92,3000 part pensioners lost access to the pension, while 277,700 had their part pension reduced. "Only people with significant levels of assets other than their home have had their pension reduced," they explained in a statement to Starts at 60. "The change recognises that they have greater capacity to support themselves. People with substantial savings are able to support a higher standard of living. Those most affected would only have to draw down a maximum of 1.8 per cent of their assets each year to make up for the loss of their part pension."
Ad. Article continues below.
While some people have lost out under the new asset tests, others are actually receiving more. The Department said 165,2000 part rate pensioners now receive an increase in their pension, with 47,600 of those now on the full rate of pension. The average increase has been around $25 per fortnight.
"The Government's changes have made the pension system better targeted and sustainable into the future and taxpayers are paying around $1 billion a year less for the pension overall," the spokesperson explained.
The current test takes into consideration a variety of asset factors including property and real estate, retirement village contributions, life interests, financial and superannuation investments, income streams, business assets and funeral investments.
The Department said that the estimates were prepared based on data that was extracted more than two years before the measure commenced, as part of the lead-up to consideration of the changes in the 2015‑16 Budget.
Are you currently better or worse off as a result of the assets test?
Important information: The information provided on this website is of a general nature and for information purposes only. It does not take into account your objectives, financial situation or needs. It is not financial product advice and must not be relied upon as such. Before making any financial decision you should determine whether the information is appropriate in terms of your particular circumstances and seek advice from an independent licensed financial services professional.