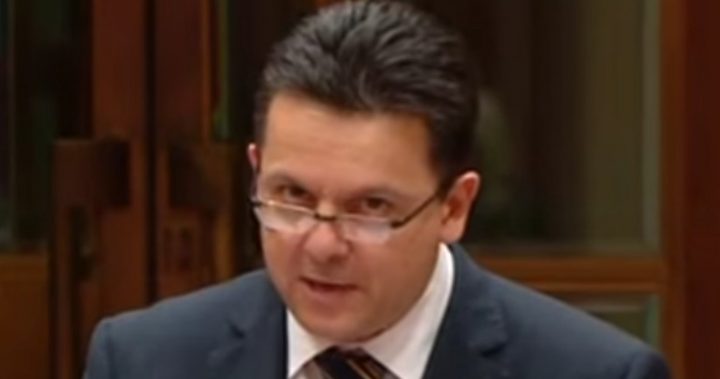 As you would no doubt be aware the government made a raft of changes to the superannuation rules during the last budget.
But one of the rules they didn't touch relates to 'lost' superannuation.
Each yeah the government takes hundreds of millions of dollars from super accounts it deems as 'lost'.
In fact according to the Association of Superannuation Funds of Australia (ASFA), they've taken $2.7 billion from these 'lost' superannuation accounts since 2012 – and some of that money could be yours.
While it's your responsibility to make sure you trace your super funds and consolidate it all into one account, Nick Xenophon wants that to change.
He's described the government reclaiming 'lost' superannuation as a "super fund rip-off".
"The onus instead needs to be on the ATO to actively pursue the rightful owner of the funds – not the other way around," he wrote on Facebook yesterday.
"A lot of Australians are rightfully confused when it comes to superannuation and the ATO, being a massive government agency with massive resources, should be assisting those people, not ignoring them and holding onto their money."
So, how does a superannuation account become 'lost'?
Well, the government claims inactive accounts of up to $6000. That's an account that hasn't been contributed to, updated, moved or consolidated over a certain period of time.
The threshold was $2000 in 2012, but in the past two years it's moved to $4000 and then to $6000.
Senator Xenophon's idea reportedly has the backing of ASFA, who told NewsCorp it was a "practical and sensible course of action".
He is drafting the legislation to change the superannuation rules, which could force the Australian Taxation Office to find and return billions of dollars of lost superannuation funds to their owners.
The senator is calling for an urgent vote in parliament on the matter next month.
Comments