Let's Talk: Do you really understand what your super fund is doing?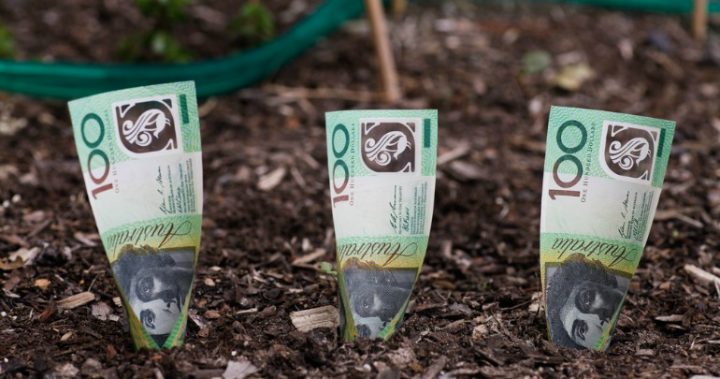 While some of us most likely have a handle on what exactly is going on with your super fund, it seems not all of us do.
Easy access and readily available information in regards to what superannuation trustees are doing with our money seems increasingly difficult. 
Another irony of technology or are super funds not as transparent as they should be? 
ASIC has stepped in and called out 21 superannuation trustees for not making information readily available on their websites. 
Do you understand the information on your super fund website? 
Ad. Article continues below.
Or do you feel forced to pick up the phone if you have a question?
Under the Superannuation Industry (Supervision) Act 1993(SIS Act), each super fund has to disclose Transparency Information (TI) on a website and update its information at all times. 
TI includes remuneration, governance and other information related to the fund — meaning things like trustee directors' salaries for the last two financial years, fund trust deeds and product disclosure statements should all be visible for members. 
Other examples of TI include a summary of significant event notices sent to fund members in the last two years as well as a summary of how the trustee voted in the last financial year in relation to listed shares held by the fund.
In other words, ASIC wants superannuation fund members to know exactly what their trustee is up to. 
Ad. Article continues below.
Does your super fund provide the above information with no fuss or do you feel left in the dark?
Not only is it frustrating, but it's also a strict liability offence and while the 21 super fund websites only represent approximately 8 per cent of  APRA-regulated funds, it begs the question: why aren't super trustees regulated more? 
ASIC's efforts followed an earlier review of transparency disclosure requirements introduced as part of the Stronger Super reforms which included a broader focus on making sure superannuation trustees delivered transparent and accessible super fund information.
Out of the 21 super fund websites who failed to meet TI requirements, two had assets of more than $10 billion while the rest were smaller funds. 
"ASIC's expectation is that super fund websites should be easily found by searching on the fund's name using an Internet search engine and that the website homepage should prominently point to the Transparency Information," said Peter Kell, ASIC Deputy Chairman.
Kell said the economic significance of super meant that information about the industry should be visible for both fund members and gatekeepers like analysts, advisors and journalists. 
Do you use your super fund website? 
Important information: The information provided on this website is of a general nature and for information purposes only. It does not take into account your objectives, financial situation or needs. It is not financial product advice and must not be relied upon as such. Before making any financial decision you should determine whether the information is appropriate in terms of your particular circumstances and seek advice from an independent licensed financial services professional.