How could you have planned better for retirement?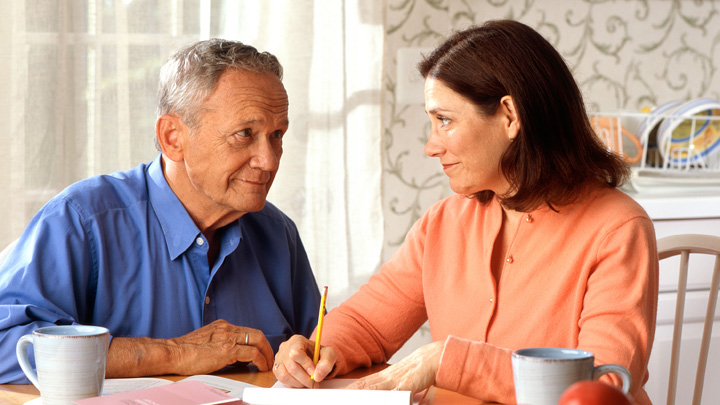 There is a great disparity in today's retirees. Some, a good 20 per cent+ are living comfortably with a Self Managed Super Fund, but it is not sweetness and roses for the masses and many say they would have planned for their retirement differently given the opportunity. Today we want to find out how you feel about your retirement finances.
Many retirees today are doing it tougher than they ever expected. In fact, according to MLC's quarterly wealth survey, one in two Australians believe they will not have enough money to retire, 30 per cent expect to have less than $200,000 when they do so, and one in 5 expect they will have to sell the family home.
It is not widely recognised in Australia, but up to 80 per cent of those over 65 are relying on the aged pension for some of their income. And many say that if they had their time again, they would have planned differently for their retirement.
Retirement, as it nears seems to get people rather scared. Many of those approaching retirement said in the MLC survey that they expect they will have to cut back spending on their children, household items and personal goods, reduce home improvements, and slow their eating out and entertainment activities.
In the survey, MLC asked retiring or retired Australians to consider how they might do things differently. ­Most went for the easy and more visible ways to reconstruct their budgets and their wealth, saying they would set aside more savings in cash as their top priority. Secondly, people said they would have increased their contributions to superannuation. Thirdly, many said they would have purchased investment properties. And fourth, 17 per cent of people confidently said they would do "nothing" differently.
Ad. Article continues below.
It is interesting to reflect that while these priorities were fairly similar for women and men, the men surveyed indicated they would diversify their investments more widely if they had the opportunity to do over. Women expressed more concern about their superannuation and investment across all areas
It seems the scaremongering about cuts to the pension and changes to superannuation law has many people over 50 nervous with regulation being their primary concern.
So, we ask you today, what would you do differently of you could plan for your retirement all over again? Take the poll below and take a look to see how other over 60s feel here at Starts at 60.
[polldaddy poll=8882913]
Ad. Article continues below.
[polldaddy poll=8882918]
[polldaddy poll=8882923]
Important information: The information provided on this website is of a general nature and for information purposes only. It does not take into account your objectives, financial situation or needs. It is not financial product advice and must not be relied upon as such. Before making any financial decision you should determine whether the information is appropriate in terms of your particular circumstances and seek advice from an independent licensed financial services professional.