How changes to the pension assets test could affect the economy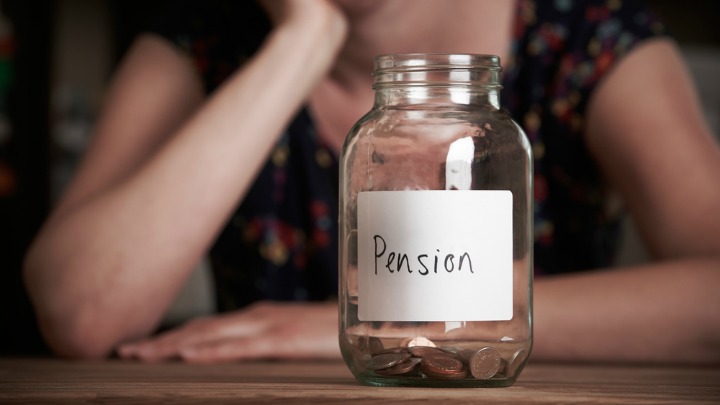 You've all heard about the changes to the assets test for the age pension.
No doubt you've also read about how it could affect you or someone you know.
But have you stopped to think about how it could affect the economy?
University of Melbourne teaching fellow Warren McKeown has penned an article for The Conversation, focusing on the changes and how they could change the spending and saving habits of older Australians.
He argues the changes could mean those people in the pre-retirement stage of their lives will tailor their lifestyle and assets to make sure they qualify for the age pension.
Ad. Article continues below.
"People might be so worried about losing a part of their age pension that they may make decisions that reduce their total income," he writes.
"This behaviour has already been observed, anecdotally, by many financial advisers, when clients tell them that they want to qualify for age pension regardless of how small the amount might be."
Read more: How the latest age pension reforms could affect you
McKeown said in the short term we'll see pensioners "using up" their assets to make sure they qualify for the age pension.
"This could take the form of any combination of spending more on lifestyle, buying a more expensive home (homes are not included in the asset test), or even giving away assets (assets given away five years or more before pension age are not counted in the asset test)," he writes.
Ad. Article continues below.
"This incentive will be especially strong for those in the middle or near the upper asset threshold, as they will gain $3 in pension per fortnight (or $78 pa) for every $1,000 of assets they "use up".
"Or, in other words, they will achieve a 7.8% pa gain for "using up" $1000 in assets. This is an almost unheard of return in an age of low rates."
Read more: How you can prepare yourself for changes to the age pension
But he warns the impact of the changes won't stop at "using up" assets.
McKeown believes many pensioners will want to maintain their standard of living, forcing some into debt.
Ad. Article continues below.
"Some will use the equity in their homes to secure a reverse mortgage. Or, if they do qualify for age pension, they may take a loan from Centrelink," he writes.
"Both of these could result in debt left to an estate, reducing inter-generational transfers."
Read more: Assets you can have that won't affect your pension
And he warns it could have an effect on house prices, because instead of downsizing to smaller homes and having excess funds left that apply to the assets test, McKeown believes pensioners will remain in their family homes longer.
"This will restrict the supply of established homes for younger people to buy," he writes.
Ad. Article continues below.
"Hence, demand and supply forces may result in prices for established houses to continue to increase."
How interesting is that?!
Do you think McKeown could be right about the affect on the economy?
Important information: The information provided on this website is of a general nature and for information purposes only. It does not take into account your objectives, financial situation or needs. It is not financial product advice and must not be relied upon as such. Before making any financial decision you should determine whether the information is appropriate in terms of your particular circumstances and seek advice from an independent licensed financial services professional.