Government gives a peace offering to pensioners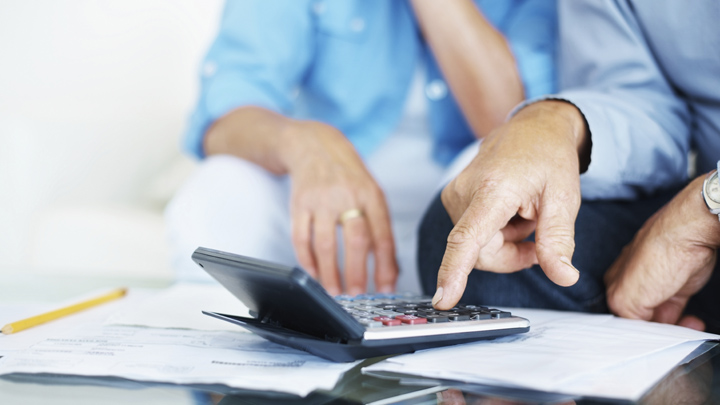 It's recently been revealed that the Federal Government plan to change the age and disability pension to index based on inflation rather than wages from 2017. However after receiving great backlash from the Australian people, they seem to have a peace offering on the table instead.
Ad. Article continues below.
The government today said that they'd welcome an independent review of the pension rates and would take on board any advice and criticism that a review could present.
The ABC reports that Coalition backbencher Andrew Laming was particularly against the change to indexation but has today said that a review is a "promising" sign.
He said, "I think this is the first glimmer of hope, the first shining beam of light that we have a solution to this problem, which would make changing of pensions each year something that'll be evaluated on a regular basis, done so independently and hopefully in some way depoliticised."
The Social Services Minister, Scott Morrison said that while the review is very welcome and the findings would be considered, it won't be binding, so we are still to await the government's plans on pension changes.
The positive thing is that whether or not the findings are considered and implemented, they will shed light on whether or not the Australian age pension is fair and reasonable and will be able to benchmark it against other countries, showing us just how well or not so well we are off.
So tell us, do you welcome this news? Would you like to see the review recommend the pension increases and the government follow through? Share your thoughts… 
Important information: The information provided on this website is of a general nature and for information purposes only. It does not take into account your objectives, financial situation or needs. It is not financial product advice and must not be relied upon as such. Before making any financial decision you should determine whether the information is appropriate in terms of your particular circumstances and seek advice from an independent licensed financial services professional.