Getting something for nothing gets you more than you expect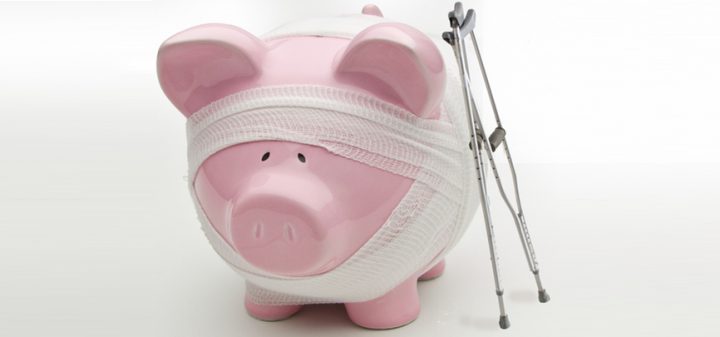 It's always nice to get a free gift, but what about free things that keep on giving.  There are loads of things on the internet that you could be getting right now for free.  Here are just some of the best ones that we have found:
1. Free answer to IT questions
If you've ever had a computer problem or need to solve a hardware glitch, Protonic is the free answer. Protonic provides free, fast, and accurate online technical support by a real person. Ask away at www.protonic.com.
2. Free Recipes
You can always get some amazing recipes from our own recipe section.  If you are looking for some others, the awesome site www.allrecipes.com features recipes from home cooks and now offers free downloadable cookbooks for many occasions.
Ad. Article continues below.
3. Free Music Sheets
Visit www.mutopiaproject.org for over 1200 pieces of free music sheets to download.
4. Free Music
Pandora is a host to thousands of digital radio stations. You can simply create your own station by typing in a genre, artist or mood and it will automatically create a station filled with songs matching your criteria. Head to www.pandora.com.au to get started.
5. Free Apps
Ad. Article continues below.
FreeAppOfTheDay is a free app that gets the best-paid apps for free daily. It is available on iPhones, iPads and Android devise at no charge, and offers free apps that originally cost $0.99 to $3.00 for 24 hours. Download now at www.freeappoftheday.com.
6. Free ebooks
You can download free ebooks for iPad or iPhone by heading into the "Free" section on the Apple bookstore. You can download some great books by upcoming authors or find a classic that you would love to read.
7. Free fitness classes
Local communities everywhere hold free fitness classes and events. You could attend a free Pilates in the park or a free Parkrun. Do a google search for free Pilates or Yoga with you suburb to see what is available to you or head to www.parkrun.com.au to join in a free, timed 5km walk or run near you.
Ad. Article continues below.
8. Free information
Head down to your local library, and you have a whole host of information available to you. You can read newspapers, magazines, use the free internet or even have a look through scientific journals.
9. Free gym equipment 
Parks all over Australia now have funky looking gym equipment frames available for public use. They range from simple, static equipment for chin-ups, sit-ups and step-ups, to new interactive and movable equipment with cardio and resistance features (similar to indoor fitness equipment) such as rowing and stepping machines. Better yet they all have instructions, so you won't get confused!
10. Free plants 
Local councils all around Australia provide free Native Plants Programs and give away native plants for planting on private properties. Take a look at your council website to see what plants you can get.
What other free things have you found on the net that you want to share?  Let us know in the comments below.
Important information: The information provided on this website is of a general nature and for information purposes only. It does not take into account your objectives, financial situation or needs. It is not financial product advice and must not be relied upon as such. Before making any financial decision you should determine whether the information is appropriate in terms of your particular circumstances and seek advice from an independent licensed financial services professional.