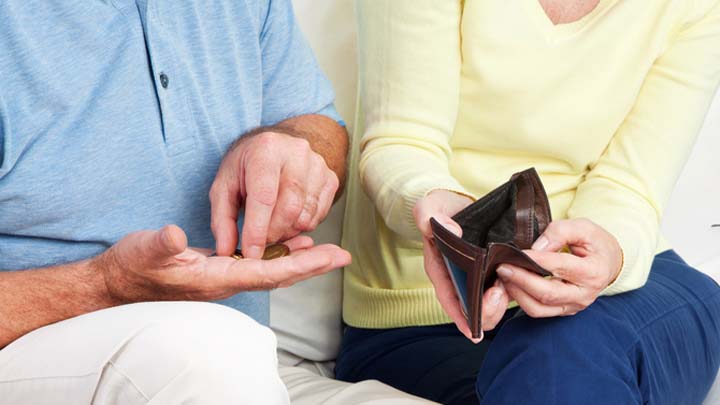 The idea of a "universal living wage" – a basic income for everybody – has been floated around for many years now.
The concept has been pitched as one that could help abolish poverty, give citizens greater job flexibility, and ultimately boost the economy for the better.
Next year, Finland will put their money where their mouth is and trial the idea. And the rest of the world will be watching very, very keenly.
According to news.com.au, roughly 10,000 Finns will get a living wage of around AU$850 per month.
Even more strangely, there's essentially no catch: no drawn-out application process, no testing, and no effect on other earnings. This is your default basic income, and you can earn whatever you like on top of this.
The trial is costing the Finnish government a comparatively small AU$31 million, and has a strong amount of public support. If successful, the trial could be rolled out across the country.
Olli Kangas, the Kela Research Director overseeing the experiment, said this is an attempt to set right some of the biggest shortcomings of Finland's welfare system.
"Through this experiment, the Government wants to explore how to diminish, and possibly abolish, the work disincentives and income traps which it thinks weakens the present social transfer system in Finland," he said.
It also aims to ease the pain of "bureaucratic tracks" such as long waiting times on welfare for those between jobs.
"I do not have any agenda either for or against basic income," said Kangas.
"After the experiment, I hopefully can answer the question: either it is a good idea or it is a bad idea."
Comments