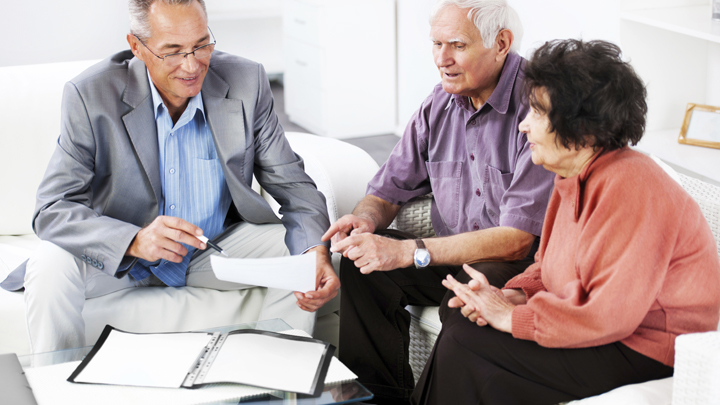 Estate planning is really about peace of mind and making sure that your assets are distributed to your beneficiaries, in accordance with your wishes.
A Will is a legal document that allows you to define how your assets are split up when you die. In your Will you appoint an Executor, who will be the person(s) responsible for making sure your wishes are carried out.
When someone dies without a Will, the person is said to have died 'intestate'. The same applies if your Will cannot be located or if it is deemed invalid. So it's a good idea if you have a Will, to make sure it is updated and that your loved ones are aware of its location.
Dying interstate will mean your assets are distributed according to a legal formula set down by the State. These intestacy rules do not take into account your personal circumstances or wishes.
Do yourself and your family a favour and review your Will, especially if you have had a major life event such as:
getting married
getting divorced
the birth of children and/or grandchildren
starting your retirement, and
the death of a relative you have included in your Will.
If it's been a while since you drafted the Will, it may be best to review it with a solicitor, who can point out any potential issues to consider.
Do you need to update your Will? Please share your thoughts below.
Information provided in this article is general in nature and does not constitute personal financial advice. Before making any decision based on this information, you should assess your own circumstances or seek advice from a financial adviser. Wally David is an Authorised Representative (318432) of Wealth Managers Pty Ltd, AFSL No. 232701.