Could your savings be ruining the planet – and, if so, is it your problem?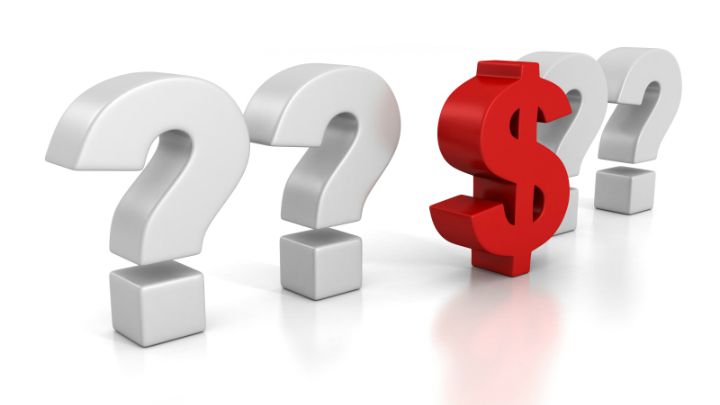 When most of us think about the money in our superannuation funds or bank accounts, we're most likely pondering the quantity, not the quality. But the world is changing and it could be time to ask a few more questions about just how your money is being used.
As you know, super funds invest your money in order to help it grow. You're offered the choice of high-risk, low risk and balanced investment plans. In recent years, some funds have added a new option – sometime called "ethical" or "sustainable", for those who would prefer their money not to be invested in industries such as mining or fossil-fuel based energy (gas, coal, coal-seam gas and so on).
There are two reasons someone might choose this last option – the first is an environmental concern, typically about climate change and the role fossil fuels play in global warming. A movement known as "divestment" encourages people to petition their banks not to invest in these industries, and to request their super is moved away from fossil fuel investments.
The other reason is money. According to environmental group 350.org, more than half of the world's superannuation is invested in the fossil fuels industry. As we learn more about climate change and head towards a future that relies less on these assets, it makes good business sense to have your money tied up in the primary industries of the future – which, in this case, is more likely to be large-scale renewable energy projects.
Whether you believe coal and oil are responsible for climate change or not, some of the biggest banks and insurance companies in the world, such as Deutsche Bank, are moving away from fossil fuel investments and focusing on renewables and other emerging technologies. Considering large banks tend to only care about one thing, it makes you wonder whether you should follow suit!
Ad. Article continues below.
Some governments are also divesting away from fossil fuels, including California, the ACT Labor government and Newcastle.
If you'd like to know how your super fund invests its members' money, you can compare funds here. And if you would like your money to move away from coal, oil and gas, ask your fund about its sustainable investment options.
Has it ever occurred to you to wonder how your superannuation money is invested? Would it worry you if it was funding fossil fuel projects? 
Important information: The information provided on this website is of a general nature and for information purposes only. It does not take into account your objectives, financial situation or needs. It is not financial product advice and must not be relied upon as such. Before making any financial decision you should determine whether the information is appropriate in terms of your particular circumstances and seek advice from an independent licensed financial services professional.