Could this be your answer to a comfortable retirement?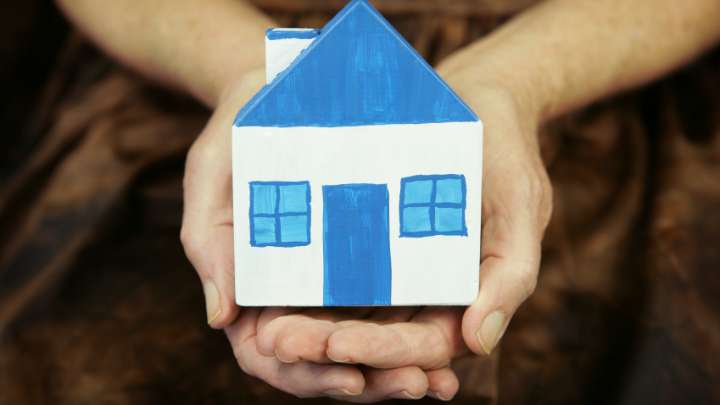 There are many ways to fund your retirement and the reality for most of us is that it will be a hotch-potch of super, pension and whatever assets we have. Most of us don't want to have to sell our home to fund our lifestyle, but there is a way you can both have your house and live off it, too.
Borrowing against the equity of your home without the need to ever make repayments sounds like a retirement dream but is, in fact, a possibility.
A reverse mortgage – or senior equity loan – allows people 60 years and over to borrow against the equity of your primary home, holiday home or investment property for any purpose.
But just how forward-thinking is the concept of a reverse mortgage and how do you know if it's right for you?
According to The Australian, reverse mortgages are being taken up by more and more over 60s, with figures from Deloitte's Reverse Mortgage Report for last year estimating that there are currently almost 40,000 reverse mortgages on issue in Australia with an average loan size of $92,000.
Ad. Article continues below.
Deloitte's financial services partner and report author James Hickey, says that 49 per cent of people using the equity release option are aged between 70 and 79, and 75 is the average age of new borrowers.
So what are the real features and benefits of this 'lifetime loan'?
Key to the allure of reverse mortgages is that all repayments, including interest and charges, are not due until the last borrower either passes away or decides to sell the property.
The amount of money we can borrow is based on two factors – the value of the property calculated through an independent evaluation, and the age of the homeowner (or the youngest age of a borrower if a couple are both on the house title).
The maximum a borrower can obtain using a reverse mortgage is typically 50 per cent of the agreed value of their home, with the minimum amount typically $10,000.
Ad. Article continues below.
The money accessed can be used for any purpose – from that dream holiday to the long-awaited boat – although most people use the money to consolidate debt, support an income stream or for home improvements, according to Deloitte.
Just as you are entitled to spend the loan however you like, you also have options as to how the money comes in: as a lump sum, monthly income, via a drawdown facility, or a combination of all three.
You'll want to investigate other variables that come with the loan, such as how interest will be calculated, how the loan will impact on Centrelink payments and how you can ensure you'll have enough cash left to cover aged care needs or leave something behind for family.
Like any financial product, when considering a reverse mortgage it's vital to gather information and discuss your situation with a financial planner and your family to make sure that it's the best solution for you all.
Could this work for you? Is it something you have considered or experienced? 
Starts at 60 does not provide financial advice; this is general information only. Please seek financial advice. 
Important information: The information provided on this website is of a general nature and for information purposes only. It does not take into account your objectives, financial situation or needs. It is not financial product advice and must not be relied upon as such. Before making any financial decision you should determine whether the information is appropriate in terms of your particular circumstances and seek advice from an independent licensed financial services professional.