Check your insurance renewals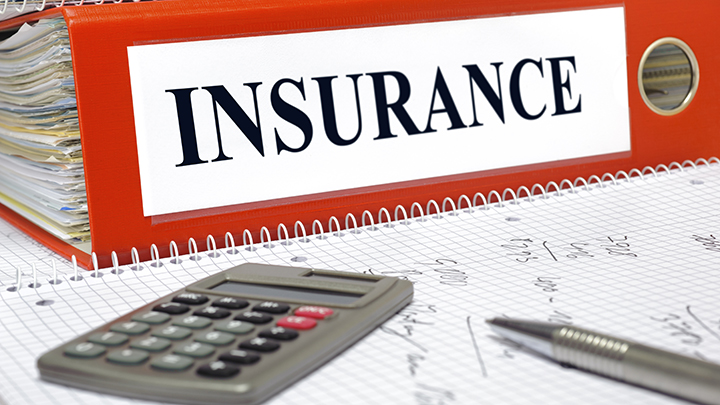 I have had our contents insurance for over 15 years with QBE and have never made a claim.
I pay it fortnightly through credit card. I have received my renewal notice stating the fortnightly payments will be $32.06 per fortnight for $80,000 contents insurance with a $400 excess.
I thought that was a bit steep.
I logged on to the QBE website and entered an online quote for the same amount of insurance and the same address. The quote came in at $448.00 and $18.96 a fortnight. A huge drop on the initial renewal notice.
I then logged on to the AAMI website and entered the same details the quote came in at $340 or $26.00 per month and only $100 excess. A huge 60 per cent drop in the original premium. I am writing this to see if you can make aware for people to check there renewal notices and shop for a better deal. it Appears that once you are a customer they will just hope you pay it and not take into account length of being a customer. QBE no discounts for not claiming.
Ad. Article continues below.
Summary
Original QBE renewal notice for $80.000 cover = $833.56 with $400 excess.
Online QBE quote $80,000 cover $448.0 with $400 excess.
AAMI online quote. $340 with $100 excess.
Hence, I have a new policy with AAMI. QBE were not at all concerned when I brought this to there attention. I contacted the insurance ombudsman who passed it on to QBE.
I have been contacted by the insurance ombudsman and he informed me they can't do anything regarding premiums.
But said make sure you check your policies when due for renewal. He has passed on the information to the QBE management.
Ad. Article continues below.
Today I received an email from QBE.
Reply form QBE 15/04/2015
Hi John,
This email is in regards to your request to refund any excess charged made over the past years. We understand that getting your money's worth is important to you. We have sent out the renewal offer every year few weeks before the policy commence to give you ample time to review the offer. In the renewal offer, you will be advised of the cover, benefits and premium. If you feel that the premium set out in the Policy Schedule does not suit you, the PDS provides different ways to reduce your premium which you may be eligible for- e.g No claim bonus discount, Multi policy discount, Over 50s discount – you may also increase your security or opt to choose a higher excess. If you still wish to cancel the policy after your decision to accept it / review the offer, you may cancel it and still receive a full refund given the request is made within 21 days of the policy's commencement.
Ad. Article continues below.
Kind Regards,
Insurance Specialist
Corporate Partners & Specialty
QBE Australia
Tell us, are you happy with your insurance policy?
Important information: The information provided on this website is of a general nature and for information purposes only. It does not take into account your objectives, financial situation or needs. It is not financial product advice and must not be relied upon as such. Before making any financial decision you should determine whether the information is appropriate in terms of your particular circumstances and seek advice from an independent licensed financial services professional.