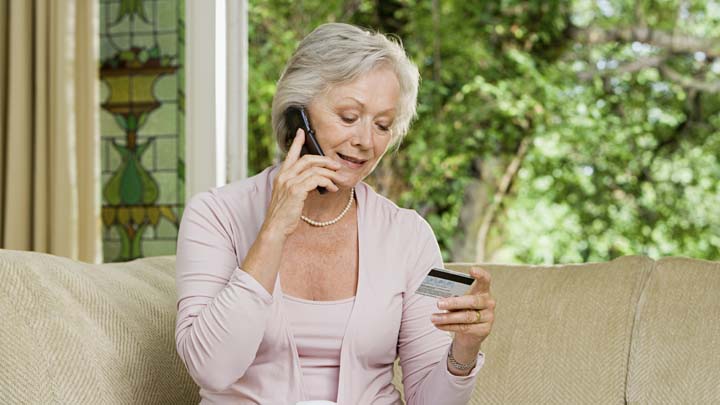 How many times have you received a call from someone you didn't know? Probably plenty. If you've ever been called from someone pretending to be from a reputable company, this viral video of an Australian woman speaking to a cold caller will be all too familiar.
Samantha Gear made a great judgement call as soon as she answered the phone – she knew it was a scammer despite the caller saying they were from Telstra.
She made the video below to warn others of these scams that prey on the vulnerable. As victims of financial losses throughout our time, this video serves as a reminder to be hyper-vigilant when it comes to agreeing to anything over the phone.
The scammer instructed Samantha to pay a fee for a technician to fix her computer, when she didn't even have one, so she decided to play dumb and beat him at his own game.
Watch below so that you can know what to look out for if you do receive a similar call.
Tell us today, have you ever been the victim of a scam? What happened? Share your stories and warnings below.