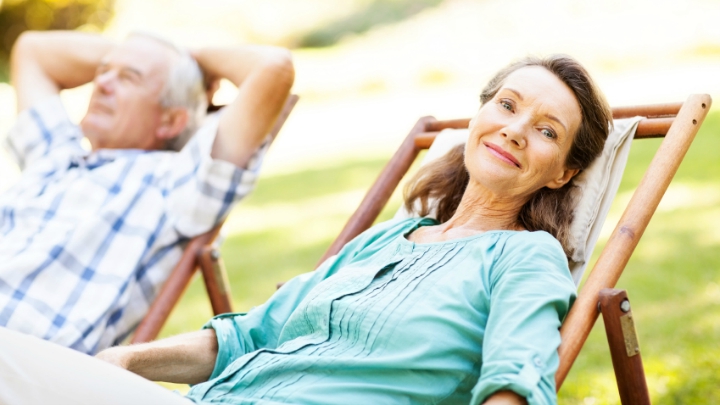 If you ever had your doubts about the quality of Australia's retirement system, Richard Jackson might be able to put your mind at ease.
The president of the Golbal Aging Institute says that Australia's retirement system is the most robust in the world, and that retirees should expect to see their incomes boosted.
Speaking at the Association of Superannuation Funds of Australia conference held at the Gold Coast recently, Jackson says that when it comes to being "fiscally sustainable and delivering a decent standard of living for the elderly", Australia does it best.
"It's not perfect, but Australia is the best," Jackson says.
He says Australia, Sweden and Canada are the only developed countries that score within the top tier of adequacy and sustainability.
Jackson highlighted Australia's per capita after-tax income of the old to the young is 1:1 is likely to increase marginally, while other countries will have a rate that goes down.
"Why is it going up in Australia? Superannuation is going to be maturing. As the system matures, the benefits it pays out will increase and push up the living standard of the elderly relative to the non-elderly," Jackson says, as reported by the Gold Coast Bulletin.
In October, Australia's retirement system, with its mix of state pension and mandatory, funded superannuation, ranked third in the world.
Then, authors of a major global pensions study recommended Australia lift its superannuation guarantee rate and keep its citizens working longer.
How do you feel about Australia's retirement system? What do you think could be done better to ensure your financial security in retirement?
Comments