Are you missing out on your fair share of $2.3 billion?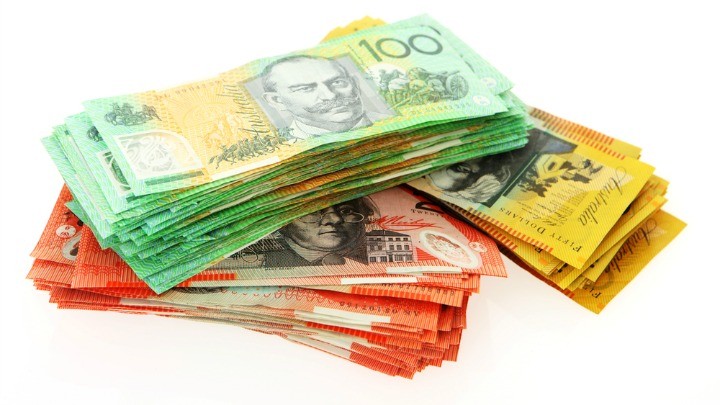 Considering we're all planning on living much longer, you think we'd be experts at making the most of our pennies, but not so according to new research.
RaboDirect's Financial Health Barometer says baby boomers are missing out on $2.3 billion of "lazy cash", simply because we aren't choosing the right bank accounts.
The research found that close to one-third of all over 60s are not making the most of their savings, however large or small, which have to potential to earn extra income, even with today's low interest rates.
According to the survey, 27 per cent of boomers have their savings sitting in a transaction account, which pays virtually no interest. A further 21 per cent don't know what the interest rate is on the account in which their savings are stored, which suggests they are probably not getting the best deal they can.
"It's quite possible they will be around for another 20, 30 or 40 years so it's certainly worth making the most of every dollar saved during their working life," said Glenn Wealands, RaboDirect head of research and analytics.
"Simple tactics such as swapping from a transaction account to an account that earns a high interest rate can make all the difference."
RaboDirect estimated that older Australians were missing out on $2.3 billion of extra income by having their savings in low-interest accounts.
Experts believe older Australians may have some concerns about the safety of moving their money beyond the big banks and could therefore be missing out on the best opportunities to earn interest, reports News Limited. Some accounts with higher rates may not even have branches, but exist only online.
Ad. Article continues below.
Mark Bouris from Yellow Brick Road said, "They're scared and banks run campaigns to scare people. These are the people most vulnerable because they're easily scared and get poor returns.
"The banks make lots of money on this lazy cash.
"It's about making sure your money lasts longer. We are all living longer, and what the financial services sector is not doing is making sure we live longer and live with quality."
Do you have your savings in a high-performance account or in a basic transaction account? Do feel safe having your money in a bank that isn't one of the "Big Four"?
Important information: The information provided on this website is of a general nature and for information purposes only. It does not take into account your objectives, financial situation or needs. It is not financial product advice and must not be relied upon as such. Before making any financial decision you should determine whether the information is appropriate in terms of your particular circumstances and seek advice from an independent licensed financial services professional.