35,000 pensioners left high and dry as government cuts bite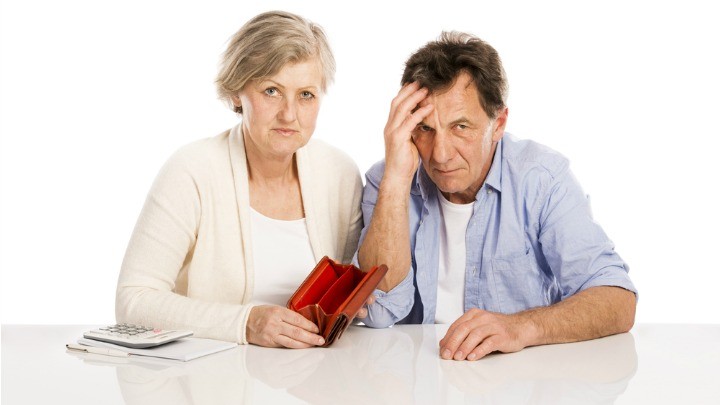 Centrelink has confirmed that tens of thousands of retired teachers, nurses, police officers, firefighters and other public servants have had their pensions either reduced or cut off entirely, leaving many struggling for money at a time when they should be able to relax and enjoy life.
Fairfax media reports that 35,000 public sector pensioners have been affected by the social service minister's changes to their pension.
From January 1, the rules were changed so that only ten percent of income from state or federal defined benefits super schemes is exempt from public servants' income; until now, 50 per cent of this income has been exempt from the pension assets test.
The government says the change makes the pension more fair overall, evening the playing field for public and private sector workers.
A spokesman for Christian Porter said, "This change is about ensuring fairness in how income is treated when deciding how much taxpayer income support a person should receive.
Ad. Article continues below.
"We are fixing an unintended consequence of a previous change to enable fairer assessment of a person's need for income support."
However, for those affected, the new rules can hardly seem "fair", coming out of the blue and hitting people at a time when they have most likely planned their retirement budgets based on previous rules.
National president of the Australian Council of Public Sector Retiree Organisations says these pensioners will feel the cuts on the first pension day of 2016.
"The policy seems to have been based on either a misconception or prejudice," says Richard Griffiths, who urges pensioners to petition their local federal politicians.
The Welfare Rights Centre argues that the new rules should have been"grandfathered" to protect those who have already retired.
Ad. Article continues below.
"The thousands of retirees who will be negatively impacted are not in a position to change their circumstances. They made retirement decisions based on the rules currently in place and are unable to reverse those decisions," director Aaron Neal told Fairfax.
"Many of these people aren't wealthy retirees, and the average annual income drawn from defined benefit schemes is only $27,550. Couples impacted are often living on modest incomes, so there will need to be some belt-tightening all around," he added.
Are you affected by these changes to the pension? Do you think it's fair to change the rules for people who have already retired? Are you nervous about what will happen to your pension in the future?
Important information: The information provided on this website is of a general nature and for information purposes only. It does not take into account your objectives, financial situation or needs. It is not financial product advice and must not be relied upon as such. Before making any financial decision you should determine whether the information is appropriate in terms of your particular circumstances and seek advice from an independent licensed financial services professional.