At present the gite serves as their home because Nik is renovating the original house where they had been living since purchasing it nine years ago, postponing its renovation until the gite was finished.
I asked Donna what made her come to live in France and she told me that she had grown up in a small coastal town in the north of New Zealand.
"It was a popular tourist destination in the summer, so we were often blessed with good teachers who appreciated the lifestyle," Donna says.
"My French teacher was a native French woman, French was not a popular subject choice and so we were a very small class that became passionate Francophiles.  At 13, I told my classmates that I would live in France one day… so I am quite simply living that dream."
Before France, Donna lived in the United Kingdom.
"I first came to the UK on the big OE — as we call it, short for Overseas Experience — at age 22," Donna explains. "I lived back in NZ on two occasions but never settled."
"I met Nik in the UK when I bought his childhood home from his mother — he came to collect something she had left behind. He had moved away decades before but I like to joke that he came with the house!"  
Donna reveals Nik is a potter by trade and since art college he has had the same dream as her: to live a simple life in France.
"Our fate was sealed. Nik loves art in all forms and our farmhouse here in France is effectively his blank canvas."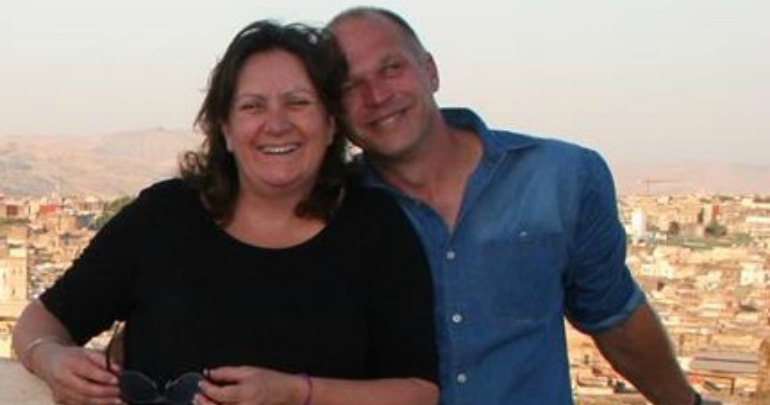 Donna told me they chose to do the entire renovation themselves, from pouring new concrete footings through to making each and every ceramic bathroom and kitchen tile — "a true indulgence that is taking a long time and until the tourist accommodation was completed, we had to undertake a number of side roles".
Donna explained that, upon arrival, they had both been registered as self-employed.
"Like most people who move to France before retirement age, we have had to get creative in our ways to earn a living. Nik has sold pottery, sculptures and did odd jobs for other people. I have done virtual PA work [doing accounts, running websites, taking gite bookings, doing internet research], taught English at the local high school — the kids terrified me, worked in a local artisanal jam factory for 18 months — that was great for my French, sold crafts at Christmas markets, offered off-site pottery painting courses and more lucratively, I have undertaken a couple of IT contracts back in London."
She says the choices are tough, "because while the money is very helpful the work takes me away from home".
Donna and Nik's vision, which they are only just realising, was always to provide tourist accommodation and offer creative courses.
"We are now offering weekend courses in Raku pottery (a style of firing) and I am doing introductory courses in stained glass and fused glass," she says.
Donna informs me she hasn't done any pottery painting classes for a while, "although I will likely return to them in the future" she adds.
"The secret to it all, comes back to those earnest French classes I took at age 13 back in New Zealand… you have to be utterly passionate about the choices you make. We have had some tough times since moving here but I have never wanted to leave."
Donna shows me around the property, with two dogs and a few cats following everywhere we go. Each door she opens discloses something of interest: recycled French floor tiles on the holiday accommodation floors; art objects on display in a viewing room; stairs leading up to her studio-workshop where not only stained glass windows are made but creative sewing as well; Nik's pottery where tiles and strips of tile borders were in the making; bottled preserves Donna had made, she loves cooking she told me and cooks meals for holiday-makers by request.
Donna talks me through the work in progress on the house renovation, "We're planning for it to be finished by the spring so the gite can once again be rented out to holiday-makers."
As I drive away I think about how staying there will be a wonderfully unique experience for their paying guests.
Have you settled in another country? Tell us about the experience.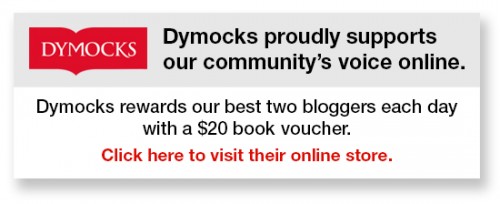 We want your stories. To write for Starts at 60 and potentially win a $20 voucher, send your articles to our Community Editor here.