If you're just looking for a short escape packed with fun experiences and extraordinary turtle encounters, then a journey to the Queensland town of Bundaberg is the perfect option. Journey from Brisbane to Bundaberg on a tilt train and enjoy the scenic views of the Glasshouse Mountains, Sunshine Coast hinterland, Nambour and Gympie.
Birthplace of the endangered Loggerhead turtles, holidaymakers can choose between watching the turtles come to shore at night to lay their clutches of eggs, or watching the eggs hatch and the adorable baby turtles make their way to the ocean, depending on the time of year.
The fun doesn't stop there, travellers can immerse themselves in the history of the home of Bundaberg Rum, with a tasty experience at the museum and distillery, ending with a delicious sampling of some top-notch rums.
Dingoes and whales on K'gari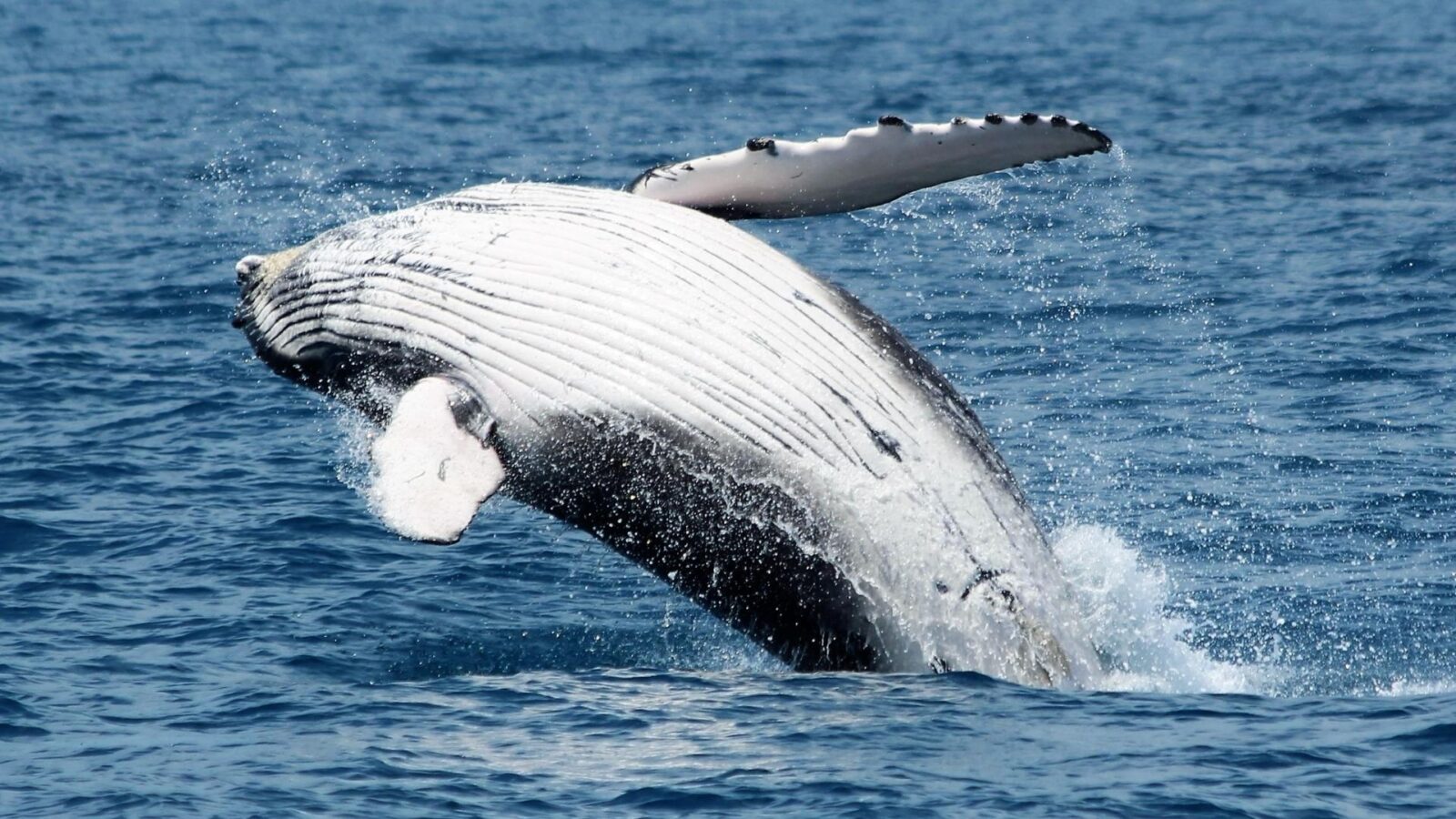 Island getaways are the perfect way to unwind and escape the pressures of everyday life, and K'gari (Fraser Island) is the ideal, picturesque escape to combine nature with fun and relaxation.
This holiday includes an immersive experience in nature, whether it be on land with the ranger dingo presentation, or on the open ocean watching the majestic whales from July to October, where you might catch a glimpse of the ocean's mammoth breaching.
Join like-minded over 60s as you explore Fraser Island with 4WD tours and enjoy some bush tucker and bush walks with a guided ranger. Travellers can sit back and relax at Kingfisher Bay Resort and end the day sipping cocktails at the Sunset Bar.
A colourful underwater world in Cairns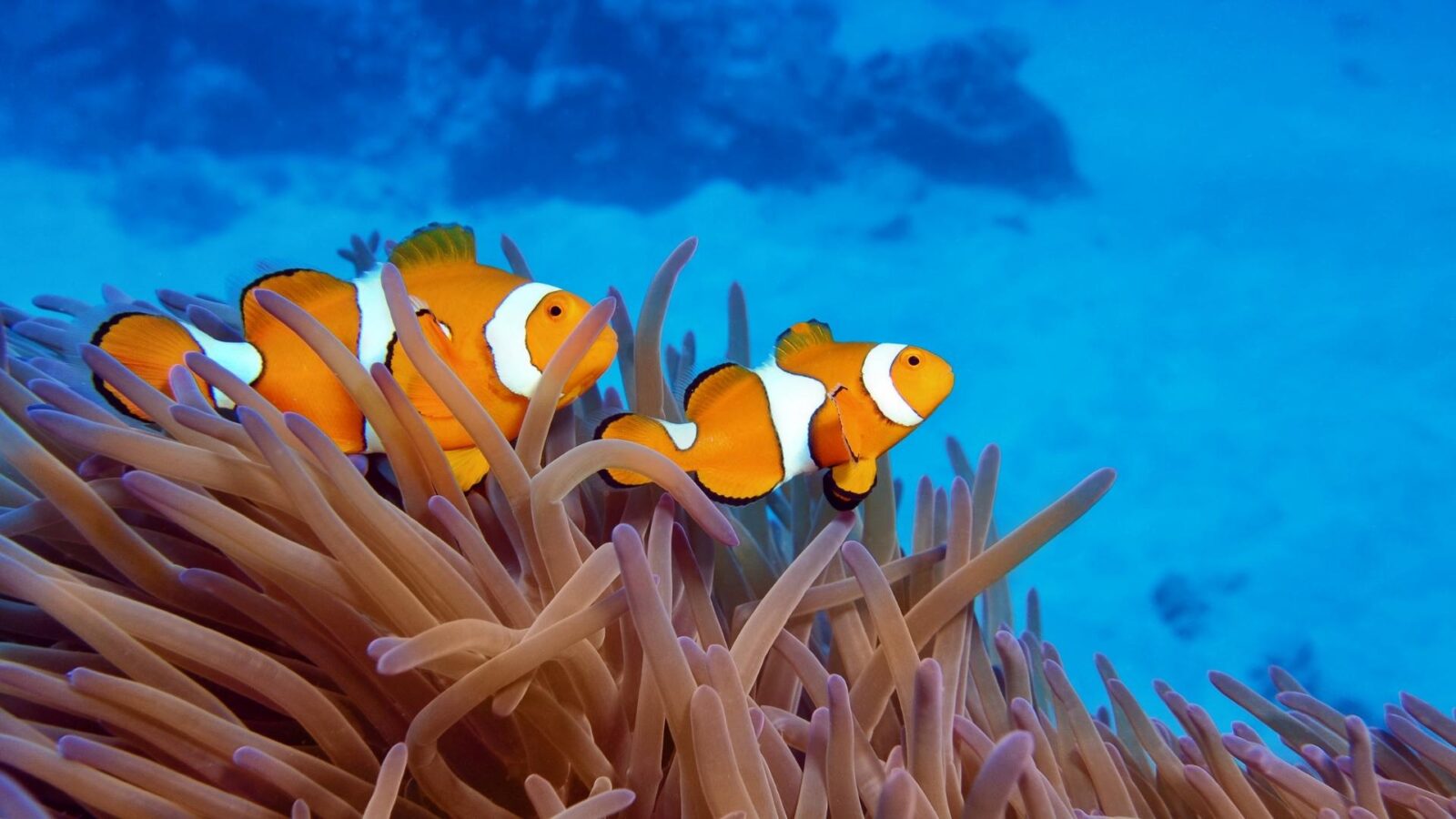 As winter comes to an end, the perfect destination to thaw out while experiencing one of Australia's national treasures and the oldest living reptile on Earth is in the sunny warmth of tropical North Queensland.
Experience the outer reef in a package tailored to suit you, whether you're a non-swimmer, first-time snorkeller or certified diver, the Marine World Great Barrier Reef Cruise has you covered. The tour includes a visit to the underwater observatory where you can experience the beating heart of the Great Barrier Reef.
This 5-night getaway includes an experience with Hartley's Crocodile Adventures where you can see the action of the magnificent beast's attack show, including the wetlands cruise, snake show, and cassowary feeding.
Perth & Rottnest Island's happiest resident Quokkas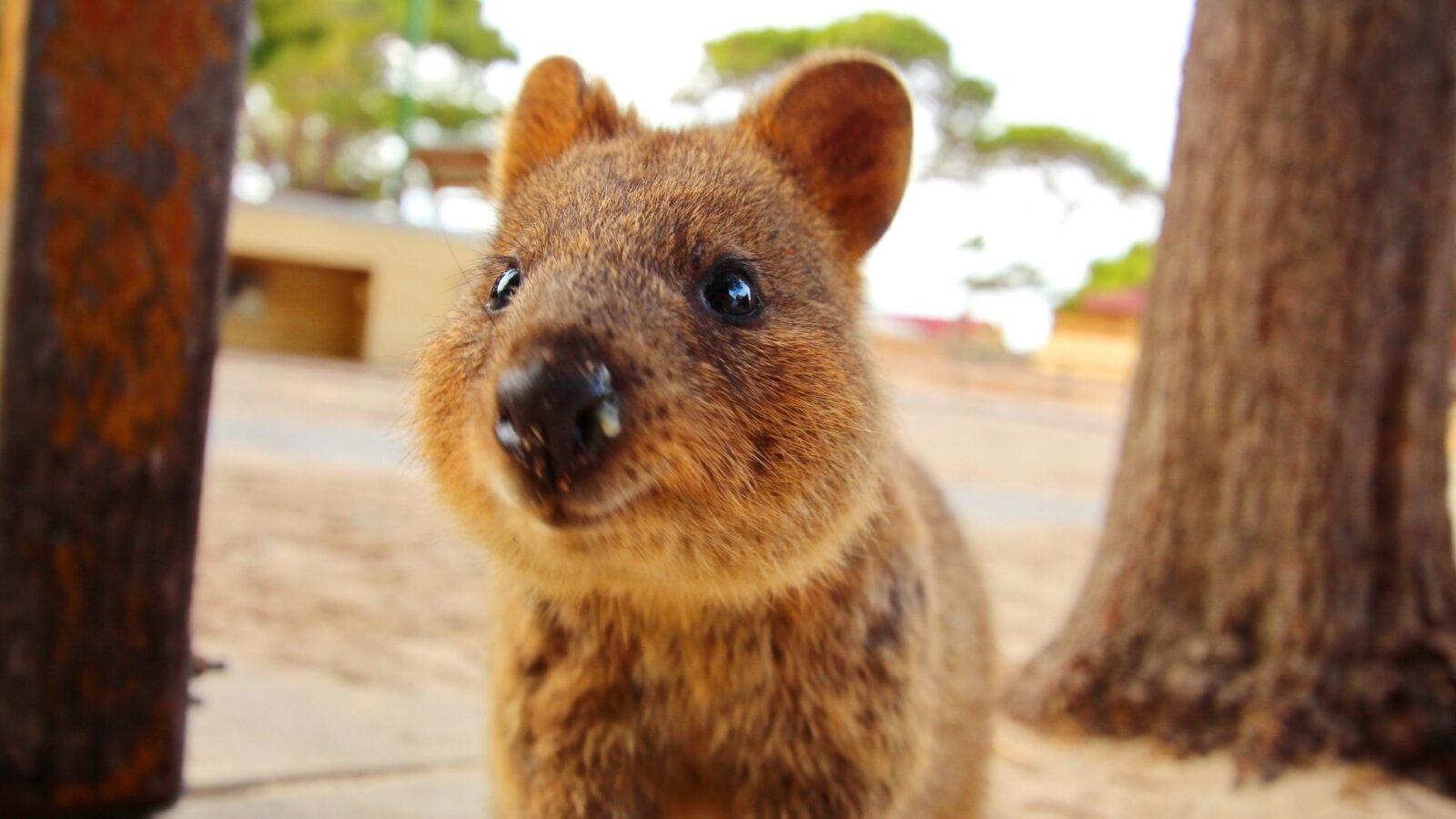 If you're after a city escape coupled with perhaps the most adorable furry creature in Australia, then this Perth holiday is for you.
Discover the local laneways and arcades of Western Australia's capital city, including a return ferry trip to Rottnest Island to be amongst the island's famous locals, the quokka! This adorable little scrub wallaby will bring a smile to your face as you interact with and watch them hop about.
This fun, five-day getaway includes four nights at Pan Pacific Perth and a private car return transfer to the Airport.
Tasmanian Devils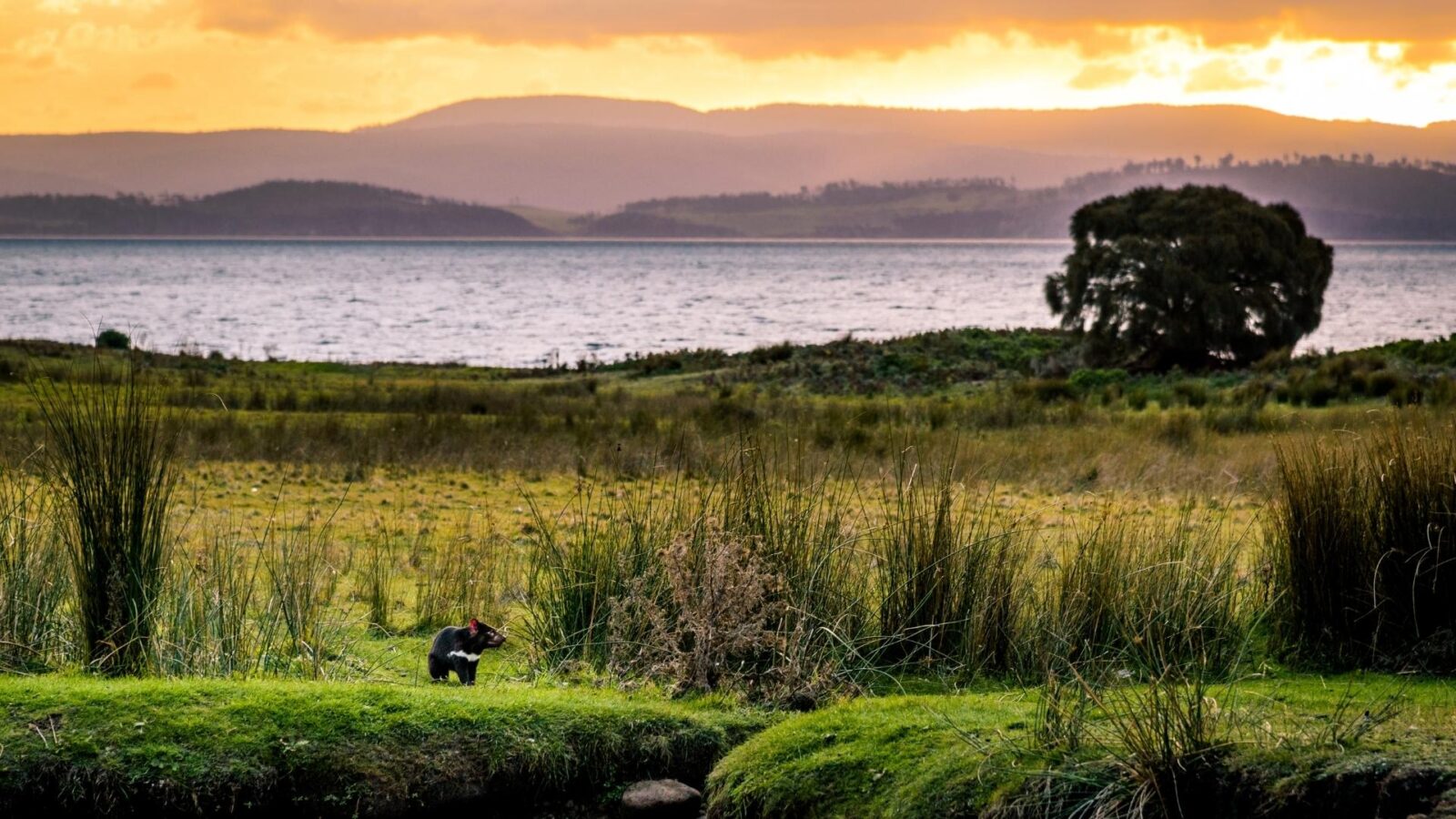 Take a trip to the picturesque gem of Tasmania, where you'll experience a six-day guided holiday through deep freshwater lakes, majestic harbours and towering rainforest.
You'll see a beautiful range of wildlife as you visit majestic sites like Russell Falls, the Gordon River, Cradle Mountain National Park and see the sheer-sided 'Nut' at Stanley. This worthwhile journey will give travellers an immersive look at the iconic Tasmanian Devil. 
An added bonus to the wildlife experience, this stunning getaway is a foodie's dream, where holidaymakers can also enjoy decadent and artisan foods.
Arctic wildlife in Antarctica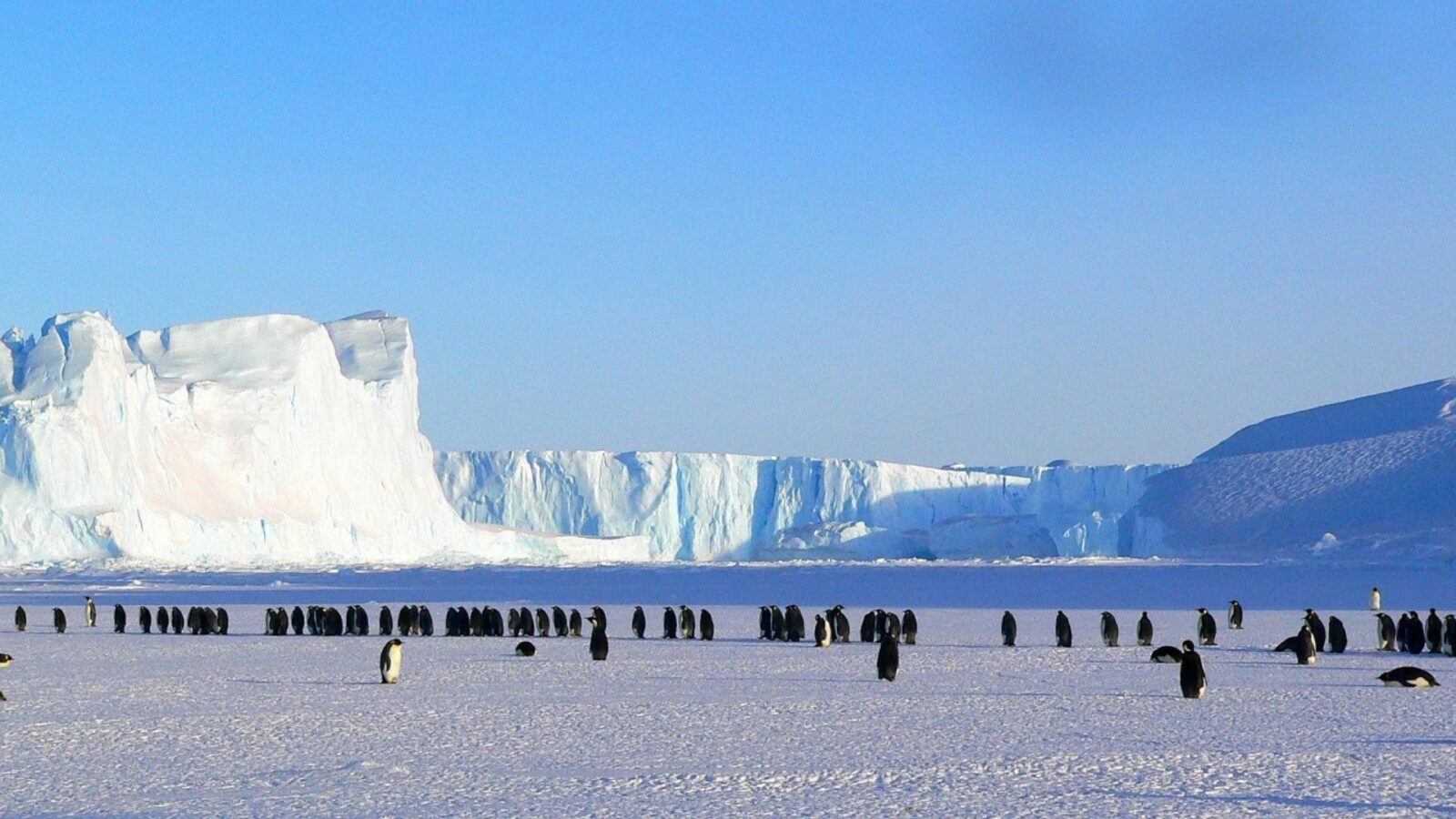 If you're after an adventure with a vastly different climate to Australia, consider Antarctica!
Here, you'll have an unforgettable adventure to write home about while seeing a variety of wildlife. This cold continent is the land of endless penguins and home to so many other beautiful animals including blue whales, fur seals and so much more!
Make use of the ship's hot tubs, panoramic sauna, outdoor and indoor gyms and outdoor running track on this amazing expedition cruise.
Search for the 'Big 5' in Kenya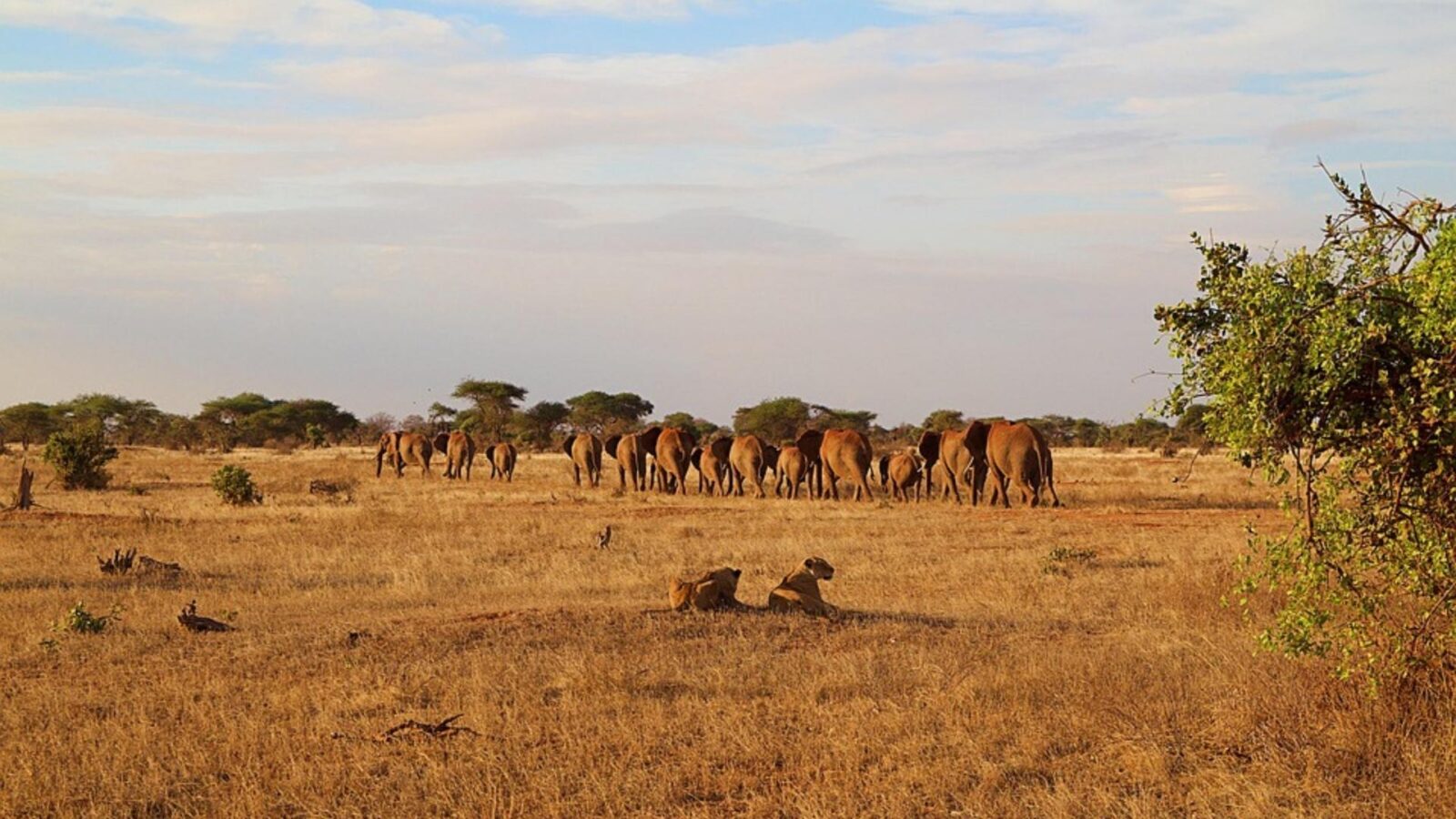 Tick off an exciting bucket list experience with perhaps one of the best ways to immerse yourself in wildlife, an African safari!
Discover the rich culture Kenya has to offer and traverse the African plains on an intimate safari where you'll go in search of the "Big 5": elephants, lions, buffalo, rhinos, and leopards.
This amazing safari adventure allows you to explore the beautiful Masai Mara Game Reserve and includes a traditional dinner in the bush and a Masai dance performance. 
Don't miss out on this unparalleled journey of beauty, culture and wildlife.
Grizzly bears in Canada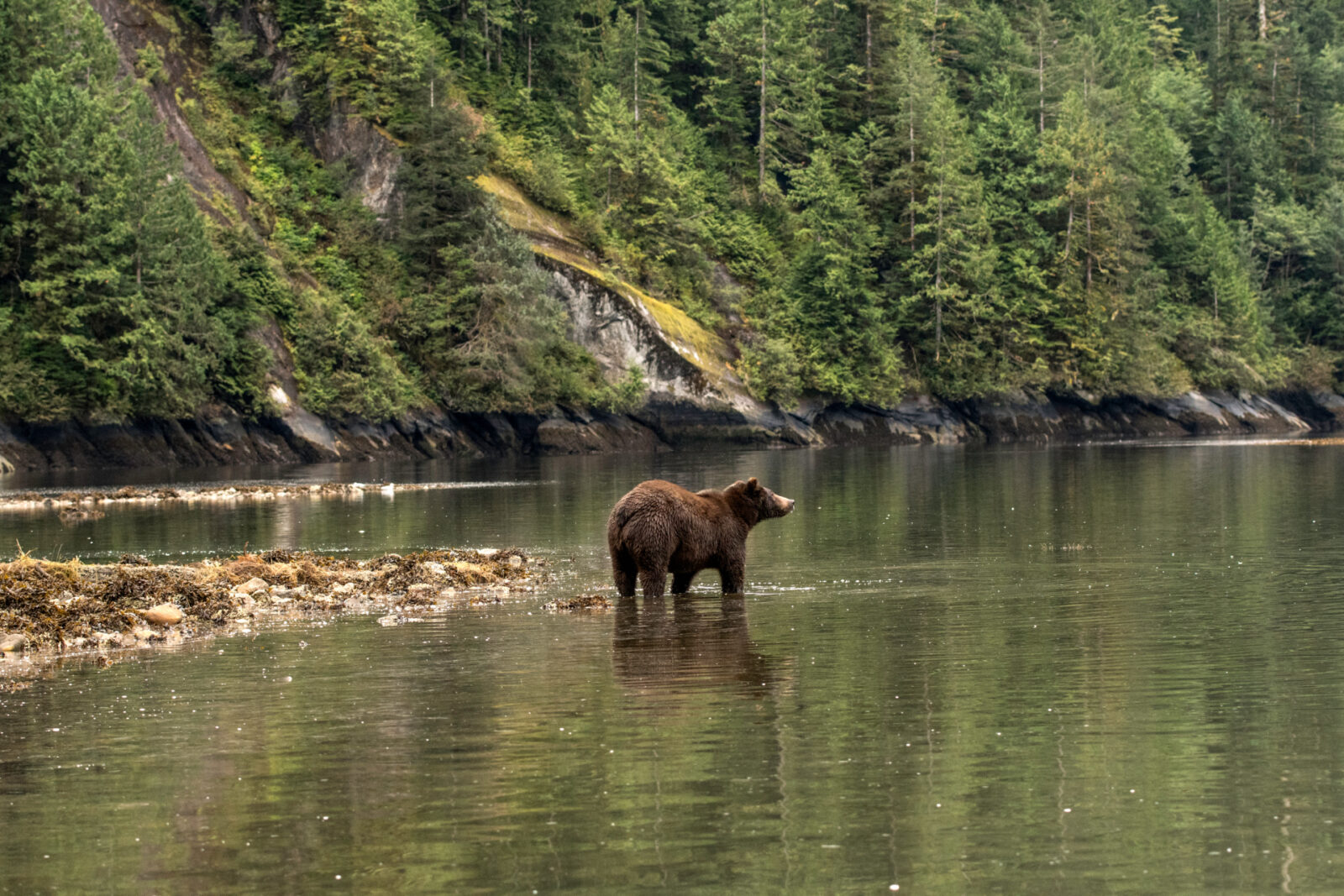 Have you ever wanted to see a bear in the wild? Well, on this Canadian Rockies tour, that's exactly what you'll get to do!
Discover these striking animals in their natural habitat as you travel across the surface of the Athabasca Glacier, cross the Continental Divide, and take a scenic Drive along the Icefields Parkway in the iconic Red Jammer.
This 12-night getaway is the perfect way to explore Canada and its wildlife through a range of modes of transportation including by coach, cruise and ice explorer.
Polar bears in Alaska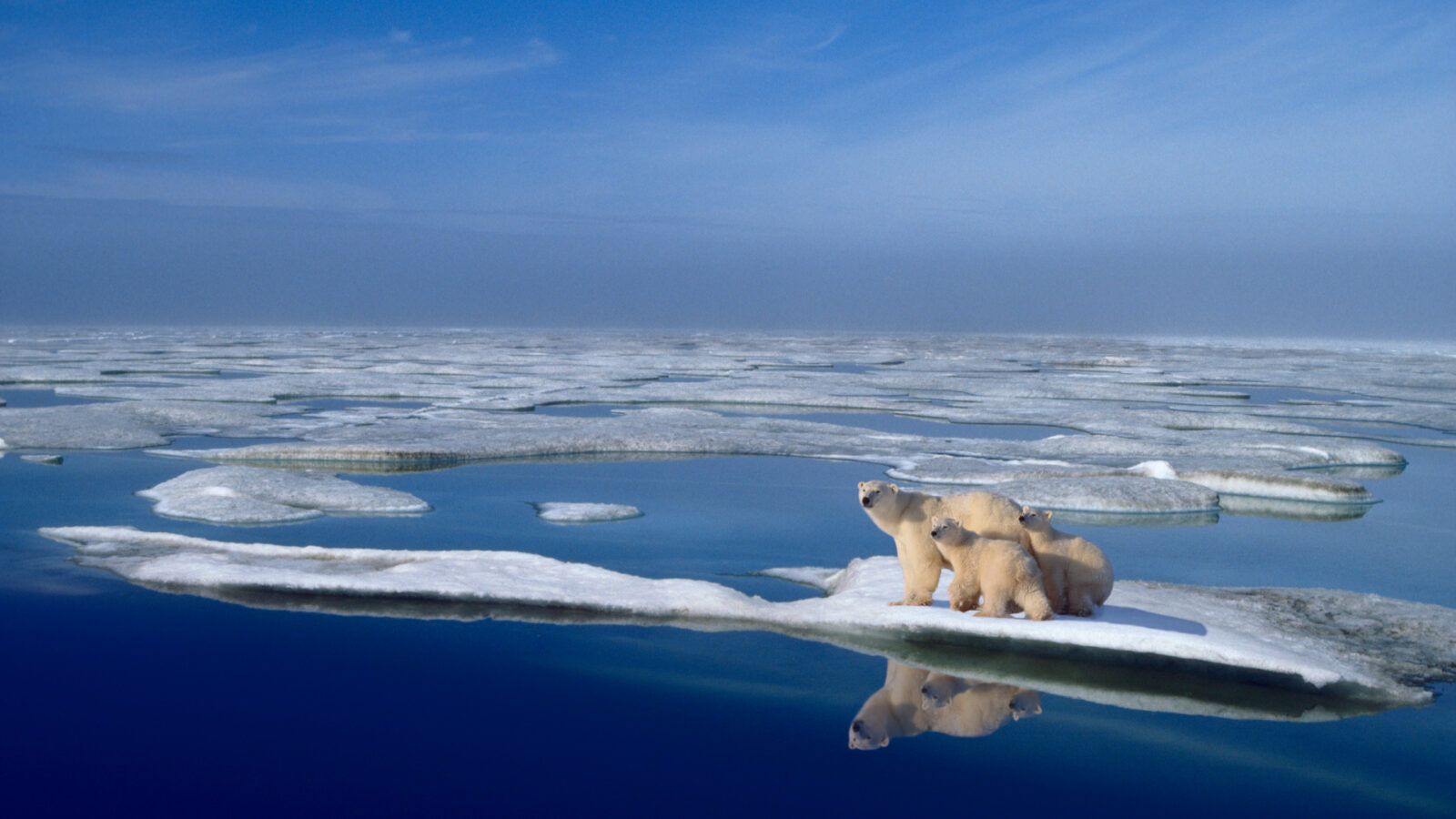 If you're looking for a way to feed your hunger for adventure, Alaska is home to the largest species of bear in North America!
Wind your way through fjords, make your way to the wonders of Glacier Bay National Park and encounter these amazing polar bears.
This incredible 9-day cruise will take you around Alaska and includes the Endicott Arm glacier – a jewel in Alaska's crown and one of Mother Nature's masterpieces.
The friendly giants of the Galapagos Islands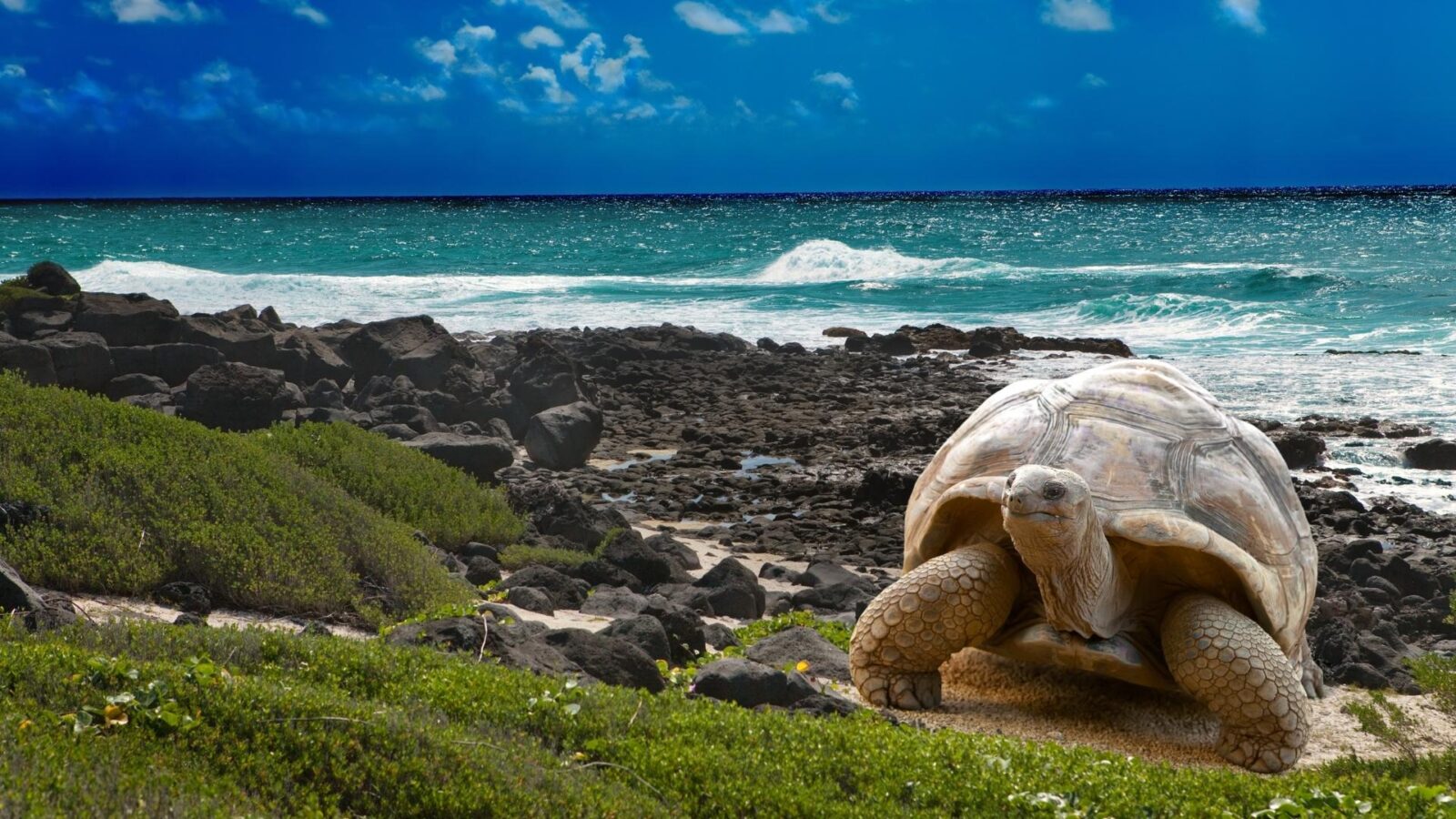 See the ancient spectacle of the Galapagos Islands, discover a world of natural treasures and meet the giant Galapagos Tortoises in their natural habitat.
The Galapagos Tortoise is the largest living species of tortoise and can live longer than 100 years. These majestic creatures are an incredible experience to see in real life. 
Enjoy a bucket list experience with a journey through South America and encounter this gorgeous location teeming with wildlife.
The Travel at 60 team is able to book any holiday option you might be interested in, including flight quotes! Call the team on 1300 414 198 or email us on [email protected] for a quote for your preferred holiday!