"I'm in constant pain all day," the BAFTA-winning star said.
"I had an exploratory operation and they discovered I had no cartilage left in one of my knees.
"It's completely disintegrated. And they told me it's osteoarthritis.
"People are probably wondering why I'm hobbling about in the way I am and that is why."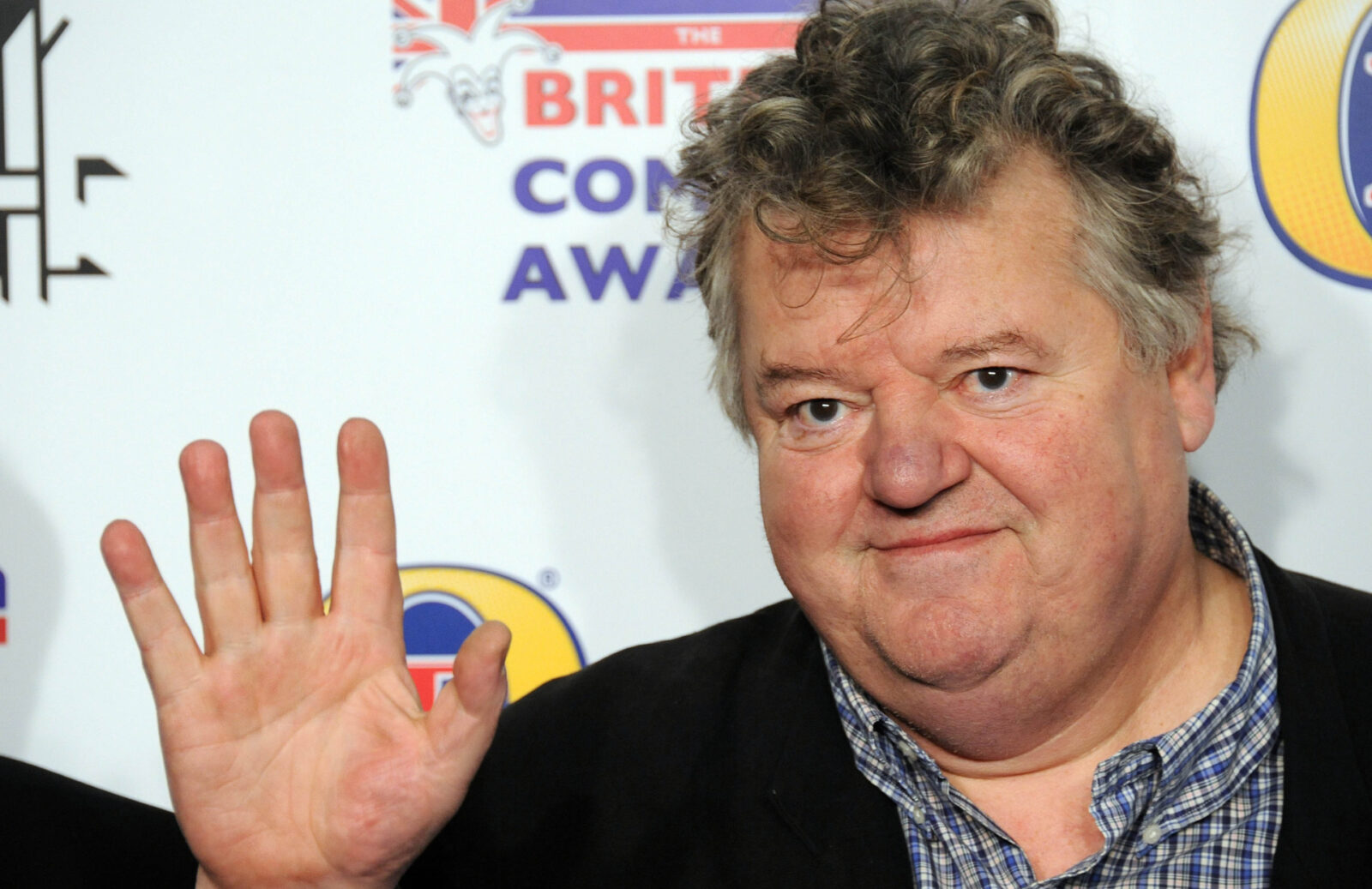 Born March 30, 1950 in Rutherglen, Scotland, Coltrane began his acting career in his early twenties with an appearance in the theatre production of The Slab Boys, at the Traverse Theatre in Edinburgh in 1978.
His knack for comedy secured him roles in The Comic Strip Presents (1982–2012) series, as well as the comedy sketch, show Alfresco (1983–1984).
Television appearances soon followed on shows such as The Young Ones, Tutti Frutti and as Samuel Johnson in Blackadder the Third.
His most critically acclaimed role on the small screen came as criminal psychologist, Dr Edward "Fitz" Fitzgerald, in the British crime drama series Cracker.
The show won the British Academy Television Award for Best Drama Series in 1995 and 1996 and secured Coltrane the British Academy Television Award for Best Actor for three consecutive years from 1994 to 1996.
Following his success with Cracker, Coltrane secured roles in the James Bond films GoldenEye in 1995 and The World Is Not Enough in 1999.
However, Coltrane gained worldwide recognition for his portrayal of Rubeus Hagrid in the Harry Potter films.
Following the news of his death, Daniel Radcliffe who played the titular character alongside Coltrane was among the first to pay tribute to the late actor, releasing a statement reflecting on the "fond memories" he shared with the actor on set.
"Robbie was one of the funniest people I've met and used to keep us laughing constantly as kids on the set," Radcliffe said.
"I've especially fond memories of him keeping our spirits up on Prisoner of Azkaban when we were all hiding from the torrential rain for hours in Hagrid's hut and he was telling stories and cracking jokes to keep morale up.
"I feel incredibly lucky that I got to meet and work with him and very sad that he's passed. He was an incredible actor and a lovely man."
Fellow celebrities and fans alike were quick to pay tribute to Coltrane while sharing their treasured memories of the late star.
English actor and comedian Stephen Fry spoke of Coltrane's "depth and power", claiming he will be "so dreadfully missed".
Coltrane is survived by his sister Annie Rae, his children Spencer and Alice, and their mother, Rhona Gemmell.