"Out of the 27 people we invited this year, there were 6 people (friends of my wife and I) who had an issue with this in particular," the couple wrote.
"None of them ended up RSVPing and when my wife reached out, they said that it was selfish to expect a dish from guests, not considerate, etc.
"Reddit, are we assholes for making guests bring a dish to our soiree?"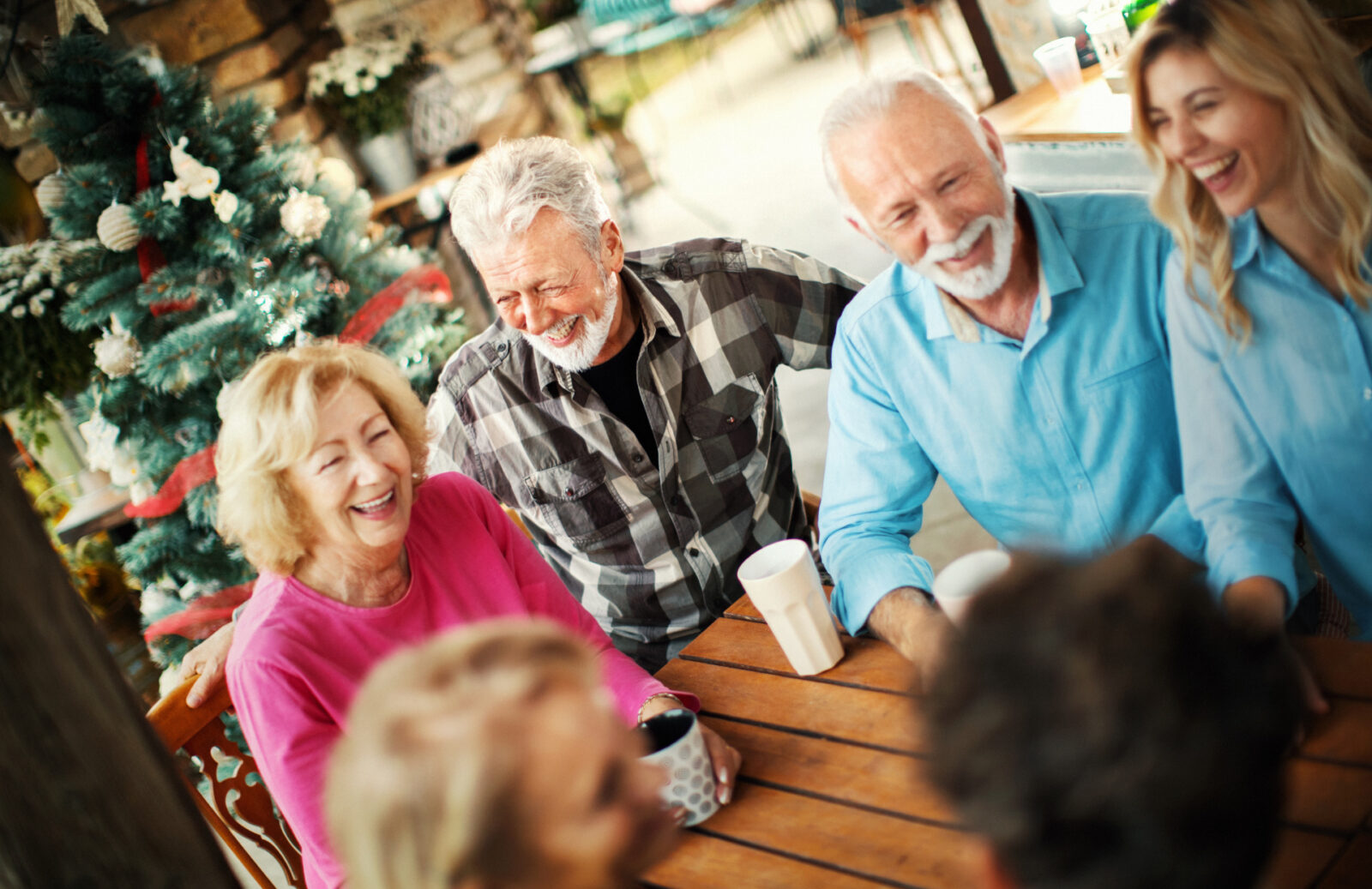 The couple's post was met with a flurry of comments, some suggesting that the request could have been worded differently to avoid any issues while others found the request "completely classless".
"Yeah I think that if they had maybe worded it differently or even been upfront about money being tighter, people would've been more understanding. Sometimes my friends and I either potluck or all cook together which is just as fun. That could've been an option," one user suggested.
One user was a little less forgiving in their assessment, claiming the couple were being "tactless and a little rude".
"Instead of making it a stipulation you should have sent out the invite to your potluck with a sign-up sheet attached and then all your needs would be covered. Having 20+ people each bring something is A TON of food and seems like over-kill," they wrote.
"Then you have the logistics of couples, etc. and it's just weird to make it a requirement. Asking for money from anyone who didn't bring food is also a bit odd, especially as I'm assuming the plan wasn't to share that money with everyone else who brought food."
Another felt the request was "weird" but conceded that "it might work".
"Yeah, I thought requesting money was kind of weird too. Maybe all the dishes will be planned out beforehand and the 20 dollars will be used to buy a dish before the party. It seems like a weird system but it might work," they wrote.
While others were a little more blunt.
"If you can't afford a party then don't have one," one person wrote.
"It sounds like you worded the invite really rudely. You can't force people to contribute. Asking for people to bring a side to share would be appropriate," another suggested.
One user offered some sage advice regarding entertaining guests at a party.
"At the end of the day, a demand is basically always rude, but wanting some help with the meal is totally fine," they said.
"Here's my rule for adults: entertain at the level you can afford. Asking guests to contribute to an event you're hosting should end once you leave college/first job/early 20s. This is one of my pet peeves and I find it completely classless."
Regardless of what others thought of the request, the couple in question are not alone in the feeling the pinch this Christmas.
Research from comparison site, Finder, revealed that Australians are expected to spend $27.3 billion this Christmas, up from the $23.9 billion spent last year.
Money expert at Finder, Rebecca Pike said although "Christmas is a notoriously expensive time of year" with the "extra cost of living pressure" being felt across the country it becomes "an even bigger burden".
"The festive season can be one of the happiest times of the year but for many households it can also be one of the most stressful," Pike said.
Compare the Market's General Manager of Media & Communications, Chris Ford also spoke of rising costs this Christmas, claiming that "it's shaping up to be an expensive end to 2022 and with Christmas fast approaching, Australians will be looking for ways to reduce financial stress this festive season."
"We've seen energy bills skyrocket, the price of groceries hit new highs, the halving of the fuel excise end and our insurance premiums increase – it's hardly surprising that around half of Aussies will be spending less or looking for savings this Christmas," Ford said.