The WHO press conference also heard that the heavily mutated variant was spreading at an unprecedented rate.
"There is now consistent evidence that Omicron is spreading significantly faster than the Delta variant," Director-General Ghebreyesus said. He revealed that the new strain appears to have the ability to "double its infections every 1.5 to three days".
"That is really fast," he said.
In tandem with the higher rate of transmission, early data has shown indications of worrying resistance to vaccines; although there have also been signs that Omicron infections result in less severe symptoms than previous strains.
But WHO chief scientist Soumya Swaminathan told the press conference it was "early days to conclude that this is a milder variant".
With early data indicating that a third vaccine dose provides better protection against Omicron, governments around the world, including Australia, are hustling to bring forward their booster shot rollouts.
However, WHO used the opportunity of yesterday's press conference to reiterate its long-held concerns that booster programs will deepen the already great divide in vaccine access between wealthy and poorer nations, as vulnerable populations around the world still await a first vaccine shot.
"If we are to end the pandemic in the coming year, we must end inequity," stated Ghebreyesus.
The WHO alert comes as hotspots such as Sydney and Melbourne experience Covid-19 spikes and Australians are advised to hold Christmas festivities outside and reduce the number of guests to cut the risk of Omicron spread.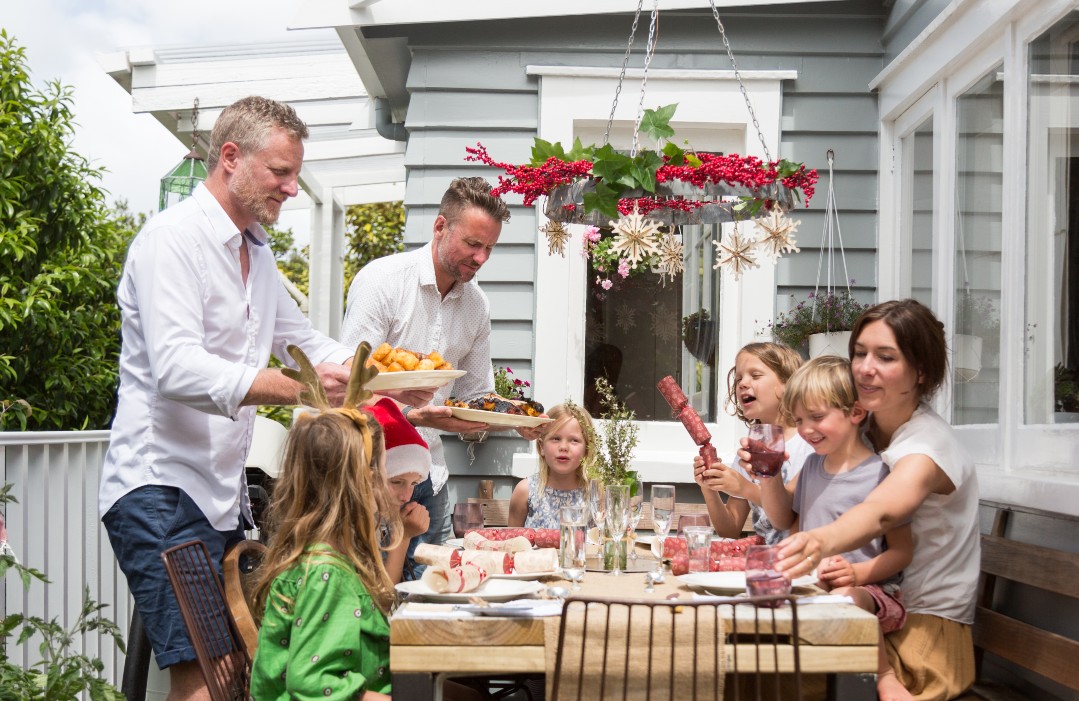 Prof Peter Collignon, an infectious disease physician and microbiologist at the Australian National University told the Guardian that aside from getting a booster shot, the best way to keep gatherings Covid-safe was to take the action outside and to avoid high-risk, indoor settings with limited ventilation.
"I think you'd get some protection, especially for your older relatives, if you tried as much as possible to hold your gatherings outside," Prof Collignon told the Guardian.
"Your risk is proportionate to the number of people you interact with indoors, so if everyone halved that number, you would probably halve your individual risk.
"The more events you're indoors, in bars and pubs, those are the super-spreading events. The more you're in those, the more it increases your risk.
"Just be careful who you share your saliva with."