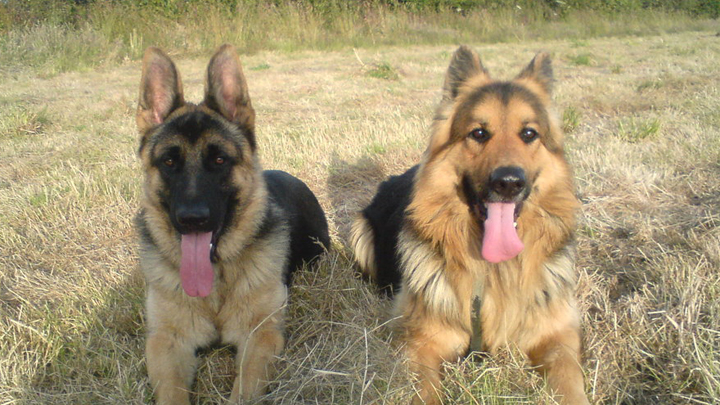 The dogs were taught to recognise the volatile organic compounds (VOC) that are present in urine of people affected by prostate cancer.
During the testing, the dogs were instructed to sit in front of samples where they detected prostate cancer. No one in the testing rooms knew what samples were affected or unaffected except for the chief medical veterinary surgeon who observed from outside the room.
The first dog achieved 100% accuracy in detecting the affected sample and 98% accuracy in eliminating unaffected samples. The second dog was close with 98.6% accuracy in detecting affected samples and 96.4% accuracy in eliminating unaffected samples.
"Using dogs to recognize prostate cancer might help reduce the number of unnecessary biopsies and better pinpoint patients at high risk for the disease." Said research leader Gianluigi Taverna.
While humans have roughly five million olfactory cells (receptors that detect different odors) in their noses, dogs have about 200 million. If scientists can begin to understand the biomarkers that dogs sense and develop a device that can replicate the dog's sensors, a breakthrough in cancer diagnosis could be around the corner.