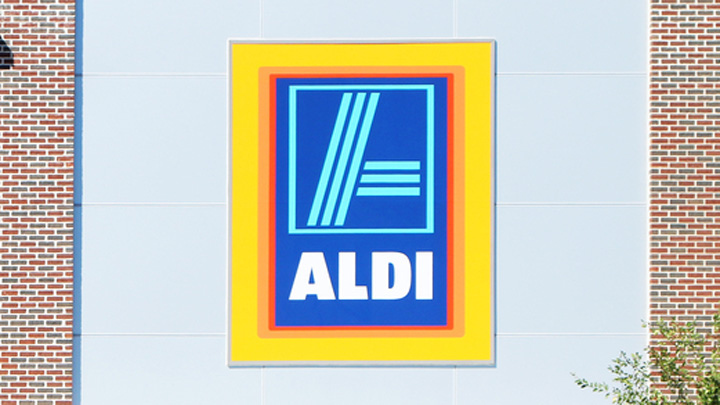 It's not been a great week for one of Australia's most popular supermarkets – there's been another recall of their popular products, this time in the bakery section.
Aldi has issued an urgent recall of hotdog buns after metal shavings were found in them.
The six-pack Bakers Life Hotdog Rolls, best before date of July 14, 2016 have been recalled in NSW and ACT, reports the ABC.
In a statement, Aldi said it "takes product quality and safety seriously".
"The recall is due to the potential presence of foreign objects (metal shavings) in the product," it said.
"Consumers should not consume this product. Customers should return the product to the place of purchase for a full cash refund."
Just last week, the NSW Food Authority advised customers across Australia to return Hillcrest Chewy Choc Squiggle Muesli Bars, with the best before date of May 10, 2017 as the product was found to contain an undeclared peanut allergen, which can be fatal for those with allergies.
According to the ACCC Product Recall website, this most recent recall is part of a total 80+ products that have been recalled in the past month in Australia, though most were from the automotive or motorcycle industry.
If you're concerned about your Aldi product, you can call their food recall hotline on 1800 709 993.
Tell us, are you disappointed? Will the second recall in a week stop you shopping at Aldi or is it just a bad coincidence?
Comments