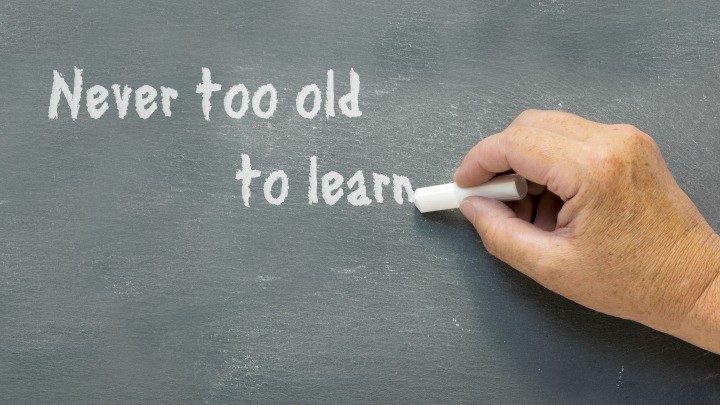 Proving that age can be just a number, America's oldest teacher Agnes Zhelesnik celebrated her 102nd birthday last week!
Agnes is known as "Granny" to her students, and she still teaches today. Even more remarkably, Agnes didn't begin teaching until the age of 82.
Her teaching speciality is home economics because she believes these skills will stay with students forever.
"This is something that they're going to use for the rest of their lives. They're not going to have it just for today. You'll be surprised how they are going to remember it when they get older", Agnes said.
Agnes said the students motivate her to stay active in classrooms: "It's the children. It's a great life watching children grow up".
"Helping kids is what I like to do… What else is there in life? Children make the whole world".
Happy Birthday Agnes! Isn't it great that students can learn from the wisdom of an older teacher? Share your thoughts below.
Comments