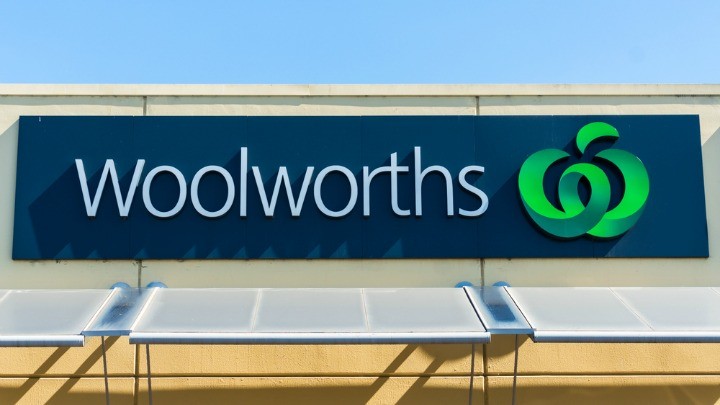 It's been a hard year for one of Australia's biggest supermarkets – and Woolworths has just posted a half loss of $972.7 million. Now they want to do everything they can to win back customers, and are taking a grass roots approach.
According to Woolworths' new CEO Brad Banducci, he told the Financial Review they promised to cut prices further and shrink checkout queues and it all starts with accountability.
"We want to take the business back to its best levels and recapture innovation and customer focus right across the business", he said.
Woolworths is cutting costs by at least $500 million and investing more than $600 million into reducing grocery prices and improving service in stores in a bid to regain lost market share from Coles and Aldi.
Mr Banducci admitted that execution had suffered because Woolworths had tried to do too much, too soon and needed to get back to basics.
He said he wanted to reinvigorate supermarkets by further reducing everyday shelf prices rather than relying on promos.
Also, he said he wants to improve service and make stores easier to shop, with new formats and simpler ranges.
He admitted "price is not the only thing to get customers to put us first. A bit of heart and a bit of a smile never went astray."
Mr Banducci told Fairfax the business had to get back to basics and said head office staff needed to get out onto the shop floor to see for themselves what wasn't working for customers.
"The action in our business happens in the stores and the team in the office needs to understand that," Mr Banducci said.
"We don't learn things in the office".
If you could tell Woolworths one thing, what would it be? How can they improve? We will send responses to Woolies on behalf of the over 60s of Australia.
Comments