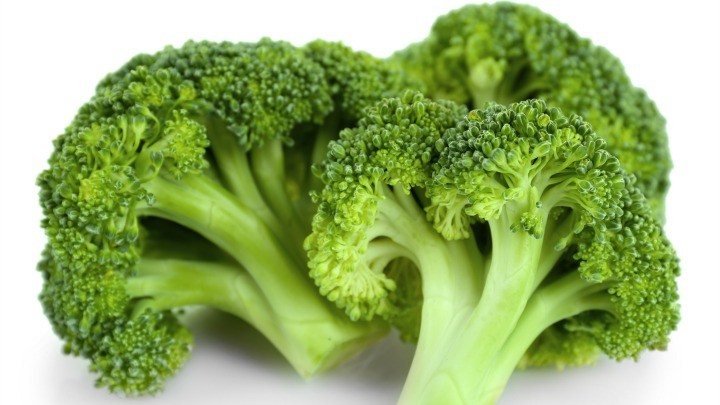 What would you do if you found a dangerous spider lurking in your store-bought vegetables? You post your find on Facebook of course!
A Queensland woman is lucky not to have been bitten by a dangerous redback spider after she found it hiding in the broccoli she had purchased from her local Woolworths supermarket.
Dee Nott, from the Gold Coast region, received the nasty surprise as she was washing her broccoli. She quickly contacted Woolworths through its Facebook page, posting a picture of the fierce critter and the following note:
"Hi team Woolworths. I just had a nasty surprise — a live redback spider in my broccoli purchased today at your Runaway Bay store.
"I am lucky it did not bite me as I washed it. I plan to take in the critter (now frozen) and my receipt tomorrow. I thought I should mention it in case there is an infestation."
Hats off to Nott for thinking so clearly.
Woolworths responded swiftly, encouraging Nott to provide her contact details so they could discuss the matter further.
The redback spider is an indigenous species to Australia. It is one of the few spider species that can be seriously harmful to you. If bitten, you will feel pain around the bite site, which becomes more severe and can progress up the bitten limb. Pain persists over many hours and in cases of severe poisoning, symptoms can include nausea, vomiting, headache and agitation.
Have you ever found a nasty surprise in your supermarket purchased food? Tell us about the experience.
Comments