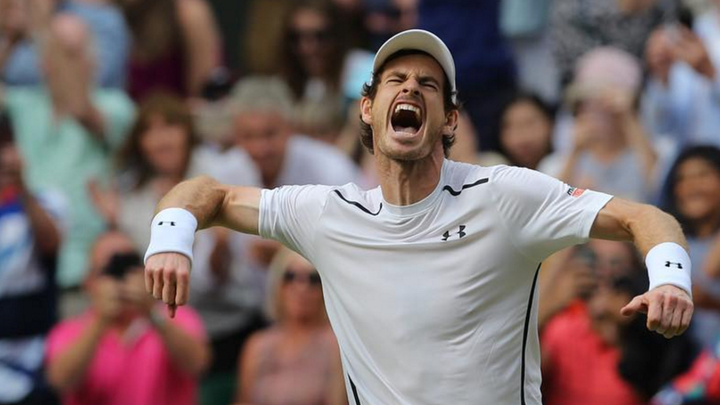 Andy Murray has to feel on top of the world today as he claimed his second Wimbledon title.  Andy beat Milos Raonic in straight sets to claim his third major title.
While Andy was keeping the crowd entertained in his thrilling win, it was hard for eyes not to swing to the crowd to see the famous faces in attendance.  The Duke and Duchess of Cambridge were cheering on Andy from the Royal box.  Kate Middleton turned the fashion on with a spectacular dress that has social media talking.
William and Kate personally congratulated Andy on his winning and asked about his daughter.  Andy beamed "She's great. Last three nights slept through."  Being parents as well William said that it was "a good omen" for him.
Famed British actor Benedict Cumberbatch and his wife Sophie Hunter were also in attendance and were right there congratulate Andy on his win as well.
Comments