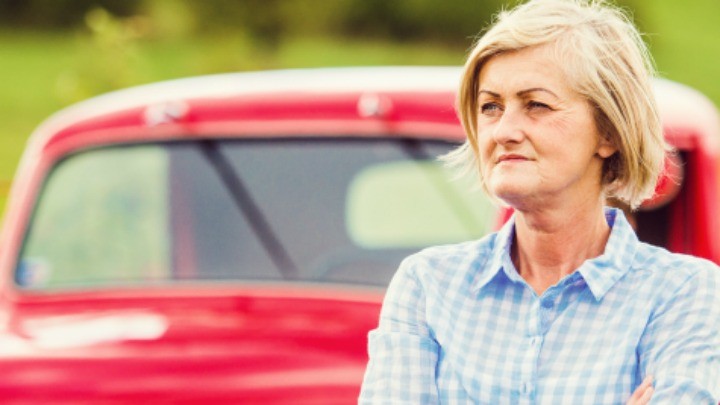 A man, known only by his first name Walter, has driven his wife mad after leaving her behind at a petrol station during their recent holiday in Brazil.
According to local reports, Walter filled his car with petrol and then used the toilet, before driving away from the station. Except he left the most important valuable behind: His wife Claudia!
Walter drove over 100 kilometres before realising that Claudia was not in the car with him. By the time he returned to the petrol station, Claudia was understandably furious.
"She was very angry. She was moaning at him for taking so long to realise", a Brazilian traffic office told media. Apparently Claudia's mobile phone was out of reception, so she had been unable to call Walter.
No word on what happened after that, but we're betting the car ride home was a little uncomfortable for forgetful Walter!
How would you react if your husband forgot about you for hours? Does this story make you laugh, or just shake your head?
Comments