Which is Australia's most age-friendly state?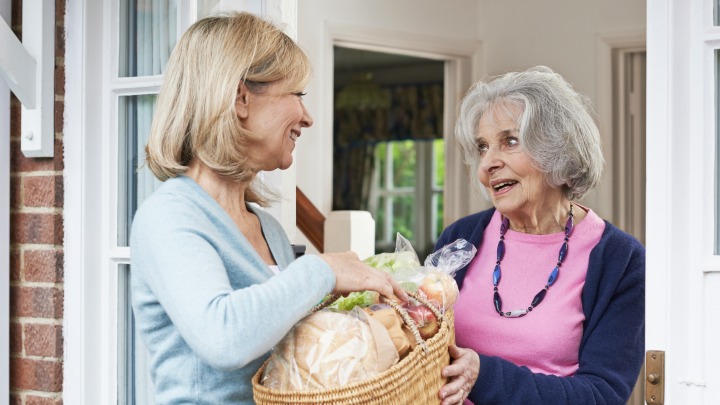 We might have different views on politics, religion and which football code is the more superior, but one thing the over-60s can agree upon is the desire to retire comfortably and with dignity.
With an increasing number of cities and communities around the world striving to better meet the needs of older residents, how does Australia stack up?
A quick look at the World Health Organisation's (WHO's) Network of Age-friendly Cities and Communities shows that only 24 locations in Australia are registered. Does yours make the list?
Australian Capital Territory: Canberra.
New South Wales: Great Lakes, Kiama, Lane Cove, Liverpool, Marrickville, Orange.
South Australia: Barunga West, Cockburn, Salisbury, Unley, Whyalla.
Victoria: Banyule, Boroondara, Cardinia, Macedon Ranges, Maroondah, Warnambool.
Western Australia: Fremantle, Melville, Rockingham.
If you happen to live in Queensland or the Northern Territory unfortunately there are no cities or towns that have made the cut.
Ad. Article continues below.
Read more: Your cities and towns should be designed for the ageing
Queensland seniors minister Coralee O'Rourke released the state's first age-friendly communities action plan at an International Federation of Ageing gathering in Brisbane in June, with 79 actions to be delivered over four years at a cost of $8.3 million.
The Northern Territory also has a framework in place so as to land on the WHO list.
You'd think that with all the challenges an ageing population presents, and especially as life expectancy continues to grow, it would be more important for cities to become more age-friendly.
Read more: Where are you on the ageing spectrum?
Ad. Article continues below.
Age-friendly cities are those places where you want to live, regardless of your stage of life. It is also a place that will support you as you get older.
Obviously infrastructure plays a big part in the planning — you want places to sit and rest, you want good public toilet facilities, lighting and access to public transport needs to be reliable.
Additionally, you want spaces to be able to socialise, you want to be able to learn new skills and access services from healthcare to financial advice.
Age-friendliness should be at the forefront of government thinking because it is an issue that plays a part in the decisions that get made.
What do you think governments can be doing to make Australia more accessible and age-friendly for you? What priorities do you have when it comes to age-friendliness?