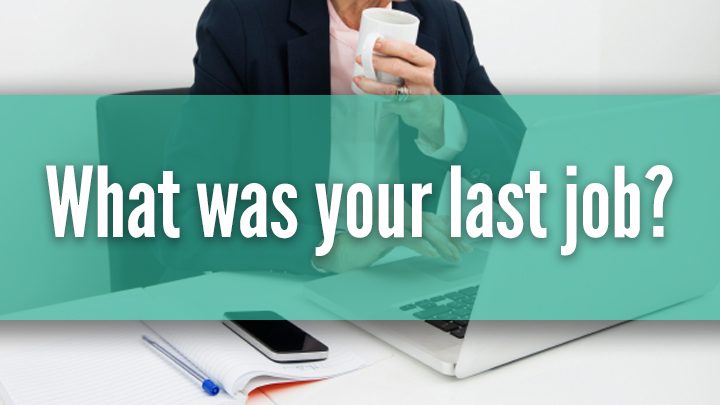 People say that sometimes, you need to kiss toads before you get the prince. This is exactly what happened to these celebrities…
Sean Connery had much less glamorous jobs before he found stardom. He actually delivered milk door to door before serving in the Royal Navy. After his discharge from the navy, he worked as a truck driver, life guard and… coffin polisher!
For Harrison Ford, it looks like he was always meant to be Indiana Jones — he worked at a Boy Scout adventure camp as a counsellor for the reptile merit badge. His other jobs include a sports commentator for his high school and building custom furniture for people like Richard Dreyfuss and Joan Didion.
Betty White has been in the showbiz industry for more than 50 years but did you know how she got her big break?
When she was a teen, a photographer came to her high school and took pictures of her wearing school clothes; that led her to become a model.
Was there a job that you really disliked? Yes, being a stay-at-home mom or housewife is hard work too!
Were you lucky to have had a job that you thoroughly enjoyed?
Comments