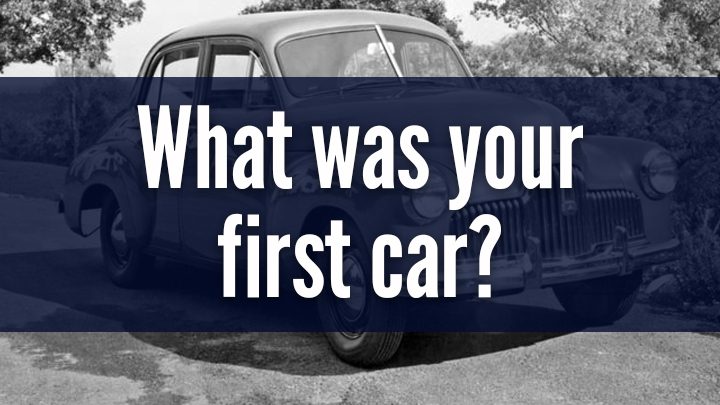 A symbol of freedom and a poignant milestone in every young persons life, people always seem to remember the first car they ever owned. Whilst common now, owning a car was a real game-changer for families in the 1950s.
Popular car choices in Australia in the 1950s were the Volkswagen Beatle, Morris Minor, Ford Prefect, Triumph Mayflower and the Austin A40. For those with a little bit more to splurge, 6 cylinder cars such as the Ford Zephyr, Vauxhall Victor, Rolls Royce, Jaguar and Rover were popular choices.
In the 1960s, some of Australia's now iconic Holden cars were released into the market, including the EK, EJ and EH Holdens, which were instant hits with buyers looking for cars to withstand the Australian climate and landscape.
What was the first car you ever owned?
Comments