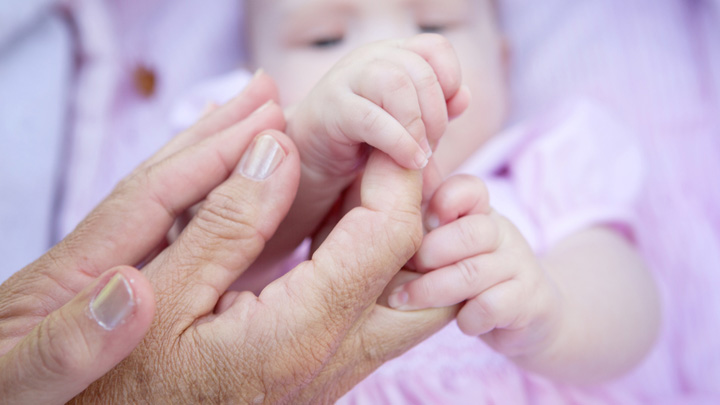 Imagine this: you've just welcomed your first grandchild, and you're so excited to meet her and him and babysit. The only problem is, your daughter-in-law's mother has given herself the title of primary grandparent, and hasn't let you get a chance. What do you do?
This exact scenario happened to Starts at 60 reader Dee. She wrote to us and said:
My beautiful daughter-in-law just gave birth to my first grandchild, but her mother has taken over completely.

I don't want to start a fight and the joyful feeling everyone has, but my husband and I have not yet had a chance to see the bub since the birth.

Any advice before I tell her off?
Tell us, have you been in this situation? What would you do?
Comments