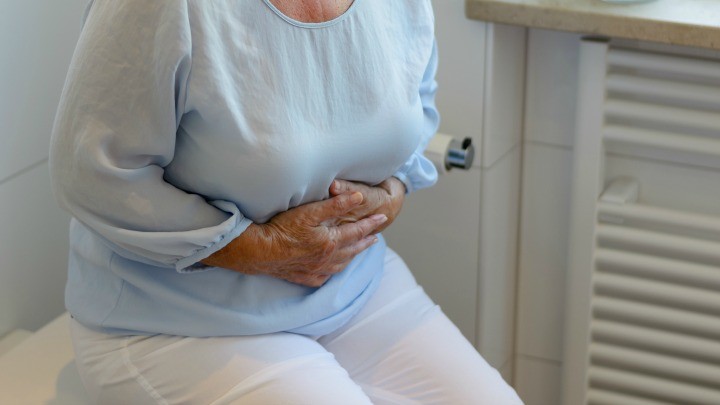 Advisors from Columbia University have reminded people not to ignore nature's call, especially when it comes to doing a Number 2.
Many of us put off visiting the bathroom – if we're stuck in traffic, on a long-haul flight or simply just busy. However, avoiding a poop can cause "adverse health issues" and "unpleasant side effects".
Common side effects:
According to Columbia University, preventing normal bowel movements can lead to constipation. "If stool sits in the rectum longer than it should, water will continue to be absorbed from the stool".
"This will cause constipation where stools are usually hard, dry, small in size, and difficult to eliminate", advisors added. In these situations, people can also experience straining and bloating.
Worse case scenarios:
"Holding it in could also lead to painful side effects, including hemorrhoids and anal fissures", said Columbia advisors. Anal fissures are tiny tears around the anal skin, which can be incredibly painful.
Putting off a bathroom visit may also damage your internal sphincter – the muscle which allows for quick and easy bowel movements.
"Ignoring the need to go causes the internal sphincter to stop relaxing entirely", said Columbia. "Once this occurs, almost every bowel movement requires straining and pushing, which is unnatural and unhealthy".
There have been extreme cases where people have gotten serious infections, and even died, due to holding their poop in. In these cases, the people involved did not seek medical attention.
So next time nature calls, make sure you heed its warning! Pooping may be embarrassing in certain social situations, but it is a necessary and important bodily function.
Have you ever "held on" for the toilet? Are you ever embarrassed to do a Number 2?
Comments