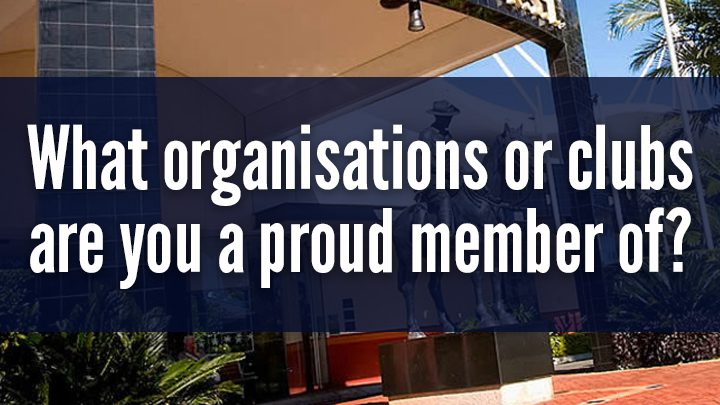 Clubs and social organisations are great ways to make new friends and maintain an active and purposeful lifestyle. Throughout our life we form and participate in groups for our social and intellectual and even spiritual benefit, whether it's friendship groups and peer groups at school, sporting groups on weekends, social clubs, political or charity organisations… even our own family is a group!
At starts at 60, we love learning about some of the interesting groups and networks our readers belong to. We even like to form our own with coffee meet-ups to help people connect.
We would love to know: which groups or organisations are you a part of? How long have you been a member? Please let us know in the comments below.
Comments