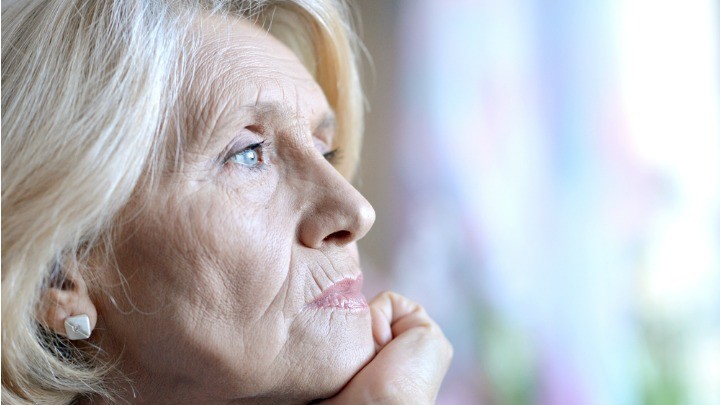 All my life, I've believed everything happens for a reason and recently this attitude has had me wondering: what exactly is the purpose of getting older?
After all, we're living much longer than previous generations and whether you believe in God or evolution or fate, you have to admit, there's got to be something in that, doesn't there?
I've always been a useful sort of a person. So useful, in fact, that parts of my life were a blur of activity as I rushed to fulfil competing obligations of work, family, friends and community.
These days I have plenty to do, but I do wonder: Is this what's it all about?
Is the point of getting older having the time to look after grandchildren, stop and smell the roses or finally tackle my reading list? I've spent a lot of time doing these things recently and can't help but question if there's more I should be doing.
Looking around me, I see others absorbed in their "thing". I know a woman who took up triathlons in her mid-sixties and it seems her purpose in life is to inspire (and shock) her children, with a strict regime of training and competing.
Another friend has thrown herself headlong into healing her soul 15 years after her daughter was tragically killed in a car accident. She spends hours meditating and dancing, and has recently started yoga.
Meanwhile, my sister has taken another path and is travelling the world on her own, stopping wherever she pleases for however long she wants. We joke that she is an "itinerant" and sometimes I doubt she'll ever come home.
And there are plenty of others, some have committed themselves to looking after their grandchildren, others are indulging the passions they never had time for. They all seem content.
I have to admit, I'm not content. I feel I'm missing out on something but I don't know what exactly that something is.
Perhaps the question I need to be asking myself is: what is the purpose of ME getting older?
How did you find meaning in your life? Do you ever wonder what the purpose of getting older could be?
Comments