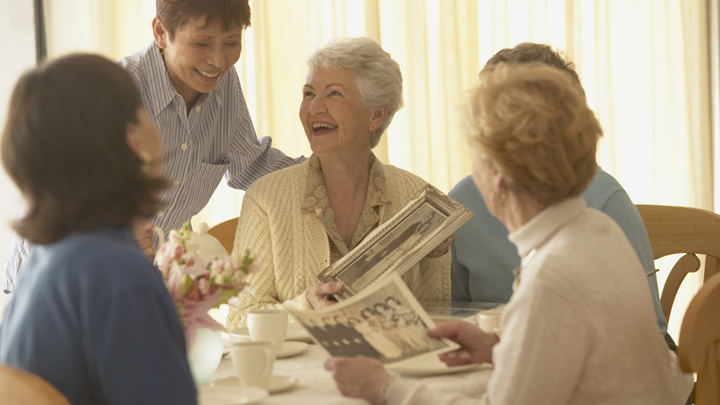 I was at a Boxing Day lunch with my mother and her friends, having a chat as you do. The conversation turned to work and how my job was going. I talked for a little while about office politics before I naturally asked the other women about their jobs.
These women, all in their late 60s-late 70s responded to my question with the same response: I've never had a job. I wasn't quite sure they understood the question… I thought my mum had a job when she was younger? Nope, it turns out that all nine women had never been employed, instead having babies in their late teens or early 20s.
I had never stopped to think about my own mother and why she had never had full time employment, or any sort of paid work. It just seemed normal to me as I was growing up that she was at home and Dad was at work.
However in talking to these women, they did not feel like the didn't have a purpose, or that they didn't know what hard work was – they had a purpose, and they sure as hell knew how to work hard. Even though they had never been employed in an office, a few told me how they worked on the farm, or how they struggled to make ends meet. But all they ever truly wanted was to be happy and give their children a good life.
Looking at my life and how many jobs I've had, I can honestly say that there is a part of me that wishes I didn't have those pressures or stresses on me. I feel in this day and age it's almost completely unacceptable to have children and stay at home your entire life, but in the 70s and 80s, and even the 90s, it was the done thing.
It really makes me wonder if women who have never worked feel something is missing? Or if the key to happiness is just taking it easy work-wise and focusing more on the family? For some reason I feel like the older generation got it right when I look at home overworked myself and my peers are, male and female.
Tell us, what do you think? Were times were better back then? Why do you think so many over 60 women lived their life without doing this?
Comments