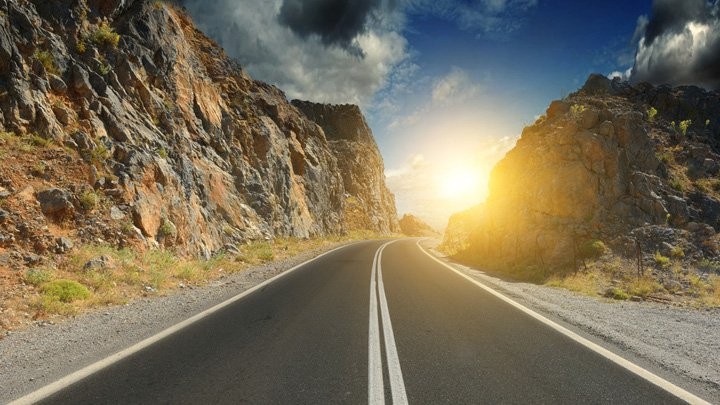 Safe, solid, dependable. Sound like anyone you know?
No, I can't think of anyone either but it is a reasonable assessment of the Subaru brand which inspires loyalty in its owners who love their Libertys, Outbacks and Foresters.
The Forester was one of the earlier models to benefit from our enduring love affair with SUVs, the addition of an automatic transmission to its diesel powered variant now adding to its appeal.
When my daughter began taking driving lessons, I urged her to learn to drive a car with manual transmission. She looked at me as if I was deranged.
"Why?" she said. "Because you will feel more in tune with the car and be more involved with the act of driving," I replied.
Like most of the distilled essence of my life experience that I have offered her, this advice was ignored and she joined the 80 per cent of Australian drivers who are incapable of operating a manual transmission.
Subaru realised this when buyers stayed away in droves from its manual-only diesel powered Forester.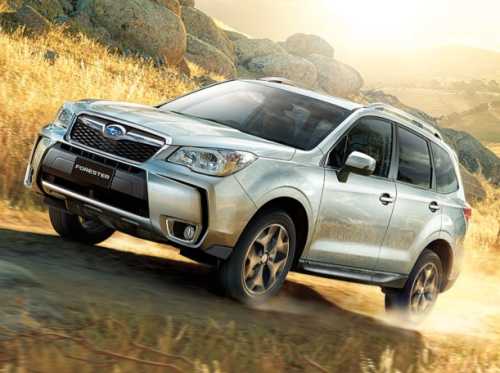 This has now changed with a continuously variable automatic transmission now available with the diesel.
The auto diesel range starts at $35,490 2.0D-L, rising to $41,490 for the 2.0D-S with the extra money buying you sat-nav, electric leather heated seats, a sunroof and an electric tailgate.
A new seven-inch touchscreen is now fitted to both models displaying large icons for the phone, media, apps, driving information and settings.
There's plenty of storage space with a good-sized console and large door pockets and a phone and wallet compartment in front of the gearshift.
Interior fit and finish is good and the cabin exudes a feeling of quality as well as boasting what must be the biggest sun-visors on the market.
The rear seats are comfortable with excellent visibility thanks to those big square side windows that create a feeling of spade and light with all-around vision excellent.
There's nice old fashioned, full-sized spare wheel under the loading floor instead of a space saver tyre with cargo space 422 litres.
The tailgate has a wide opening and a low lip that makes for easy grocery loading while for campers, there a rear 12-volt outlet.
If you are thinking of towing a caravan, note that the diesel has a maximum braked towing capacity of 1800kg which is 300kg more than petrol powered Foresters.
Fuel consumption is around 6.3 litres per 100km that should give the Forester a cruising range of 1000km.
On the road there is some body roll evident when cornering but nothing that would cause concern while the steering is light and direct.
Nor is there any reason to suffer the car park blues with a turning radius of 10.6 metres making for easy maneuvering.
The engine is also extremely quiet and on the highway, noise levels are virtually the same as a petrol model.
Foresters are covered by a three-year, unlimited kilometre warranty and three years or 75,000km capped-price servicing with services scheduled every six months or 12,500km, whichever comes first.
The Forester is a solid, user friendly all wheel drive vehicle and worthy of consideration by anyone shopping for a medium sized SUV.
Share your thoughts below.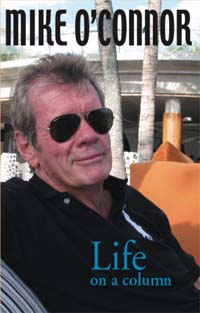 This article was written by renowned journalist and author, Mike O'Connor. His most recent book Life on a Column is a wry, amusing and sometimes poignant look at life as seen through the eyes of a newspaper columnist and according to Mike, would make an excellent Christmas gift. Click here to purchase.
Comments