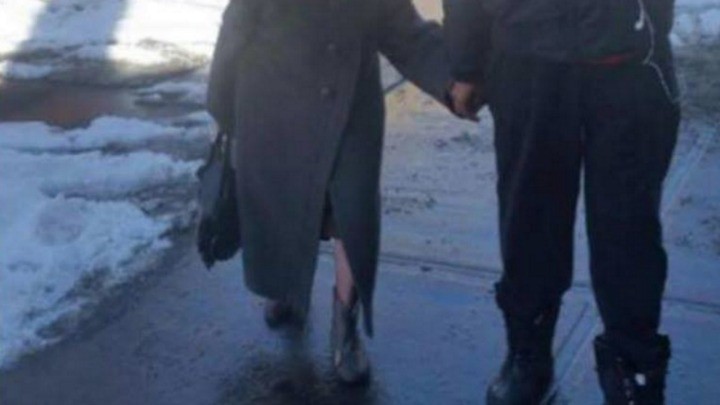 This photograph is making the rounds online, proving that people young and old can develop unlikely friendships.
A young American man named Carl Manley wrote, "A couple of months ago, an elderly lady asked me to walk her home because she was scared she was going to slip on the ice".
"We've become friends and now I walk her home almost everyday", Carl said before uploading this photo of the pair together.
Isn't this photograph sweet? Is there a young person who you hold dear in life?
Comments