Trend that made women look like pre-pubescent girls is finally over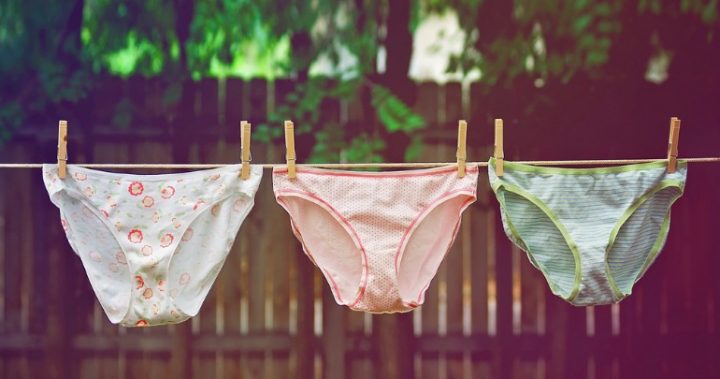 Time-poor women of the world rejoice! The beauty trend that has had adult women looking like pre-pubescent girls – and wasted a whole lot of their time – is over.
Style bible Vogue has called it – the full crop of pubic hair rocked by all fashionable women in the 60s and 70s is back.
Since 1915, when Gillette first introduced its first razor for women along with the message that body hair is "unsightly", women have been sold the 'less is more' line.
That is, apart from a brief – see what we did there? – period in the 60s and 70s when women pushed back against this hairless ideal, as the Everyday Feminism site recalls.
"Women could feel socially supported to do with their hair removal as they pleased," the site says of those happy times.
Ad. Article continues below.
From then on, though, the amount of public hair allowable gradually shrank, until we hit the 'landing strip' days of the 90s and then moved on to the Brazilian.
The take-it-all-off style got prime-time promotion in a 2000 episode of Sex and the City that saw heroine Carrie Bradshaw suffer through one of the tortuous waxing sessions.
And it hasn't really gone away since, as a generation of men weaned on images and videos of fuzz-free women took over as the prime buyers and sellers of pornography.
But Vogue has declared those days over, explaining that along with the trend toward thicker eyebrows, fashionable ladies are asking their beauty therapists for a "fuller and more natural-feeling" look lower down.
As actress Tavi Gevison points out in the magazine, the turn back to bush has one big advantage: it sure saves time.
What do you think about the idea there can be 'fashions' in body hair? What was your favourite decade?