The gadget that's being praised for saving lives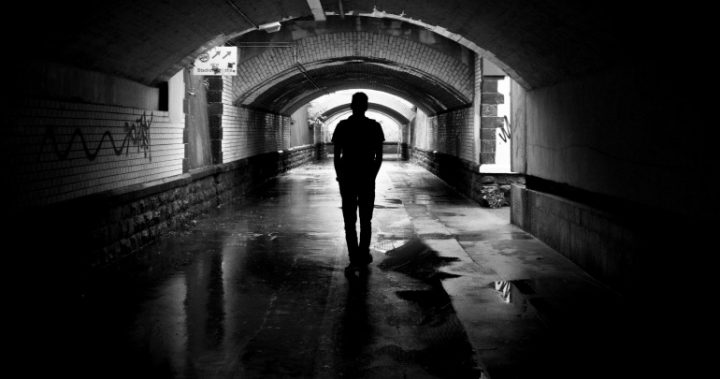 One Australian mum is the reason a personal safety gadget has created headlines… because it worked.
It started out as a normal scenario we can all relate to. The 38-year-old was carrying shopping bags to her car. She was parked close by and was texting while walking along.
She was unlocking her car a man tried to grab her from behind. It's a frightening situation that is becoming all to common these days.
Luckily for this woman, she was prepared. She had with her a SafeSound alarm, a device inspired by US Military, that uses ear piercing sounds to scare off the bad guys. And that's exactly what happened. In this case she admitted she was too scared to scream but was able to pull the pin on her device. Her attacker ran away and other came to her aid, saying the alarm had got their attention.
Ad. Article continues below.
The device was originally created for women, but it has been purchased for many kids too, as it can easily be clipped to a backpack. It's been praised as being a safe device, and unlike other safety methods, like using pepper spray, it's easy to use and can be taken everywhere. 
But it's not only being praised for its use in the case of an attack like this woman either. It's been suggested as a fantastic idea for the elderly too, as a device they can carry with them and even if they have a fall, or need assistance for any reason. Even if home alone, they can use this device to alert a call for help.
There are lots of different varieties on the market so make sure the one you a buying is easy to use and will do the job you want it for.
Do you have a personal safety device you swear by?