Five hairbrushes to help you achieve fantastic hair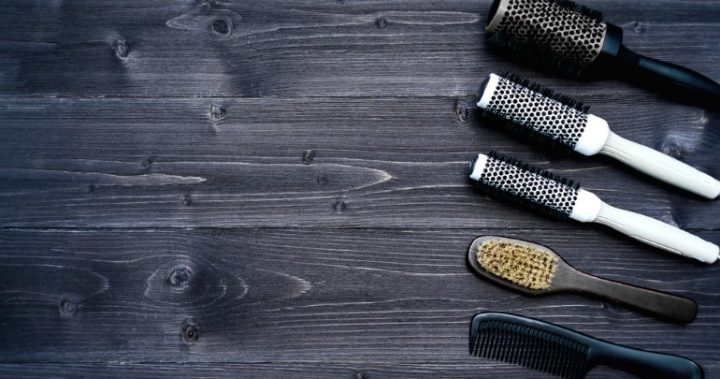 If you've only had one hairbrush for many, many years, you're probably not alone. 
But did you know that different hairbrushes accomplish different things for different types of hair? 
It seems a bit of a rhetorical question, but if you're anything like the rest of us, chances are, you weren't aware that using a different brush when trying to achieve a certain style or look can make all the difference.
1. Paddle brush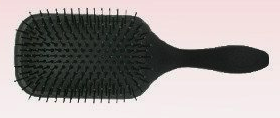 This is perfect for scalp stimulation, detangling and rough drying. Don't use this brush if you're after a sleek, polished look. 
2. Small natural bristle

Use this brush if you've got short hair or want to smooth your fringe/bangs. If you have long hair, steer clear from this tangle-starter!
3. Vented metal round

This will add lift to your hair, curl the ends and help swoop or curtain your fringe/bangs. It will also aide in blow drying at top speed. 
4. Medium diagonal bristle

If you're looking to make waves and add volume to your hair, this is the brush for you. It will also help define layers in longer hair. 
5. Large mixed bristle

Using this brush will help achieve fullness to your hair as well as straighten it when drying. It's also good to subtly blend your hair to give it that "salon" look. 
How many hairbrushes do you own?