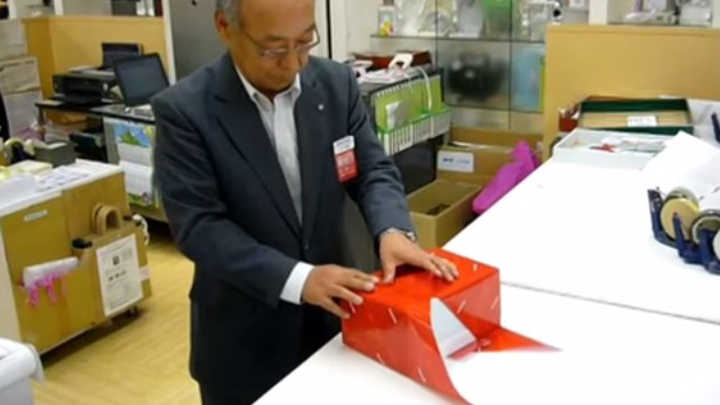 I am the worst present-wrapper ever. Seriously: the worst. If I had wrapped a present, we used to pretend it was the kids – that's how bad we're talking.
But I have tried this and, guess what? It works!
You would never know that I, with all my thumbs, had wrapped the gift – it looked like I had it done at the store!
If you too struggle with fiddly wrapping, you must try this, it will make your Christmas that little bit better!
Oh and here's the best bit – once you've done a few box-shaped gifts and have the basic hang of it, you can use the principle of "rolling" the gift to wrap those odd-shaped ones too.
This incredible video is slow enough for you to follow along – you'll be wishing you could've done this sooner!
Take a look and tell us, will you be giving this a go?
Do you still have presents to wrap? Will you try this technique? Don't forget to share it!
Comments