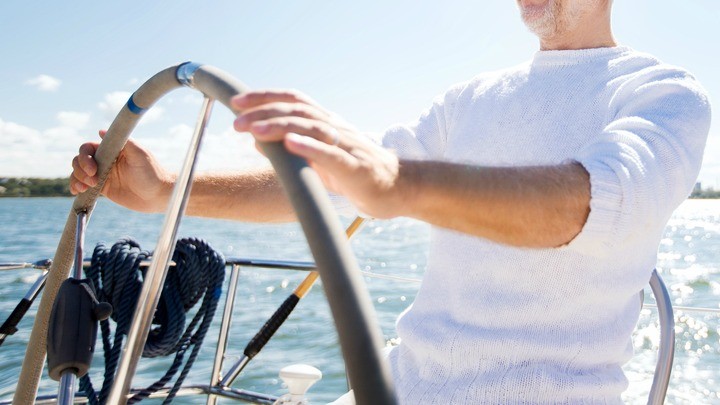 Quest reports that Bill Hatfield, a member of the Newport Cruising Yacht Club, is half way through his attempt to become the oldest man to sail around the world!
Mr Hatfield, 77, has lived on his boat, Katherine Ann, at the Scarborough Marina for two years and is a keen sailor.
He originally started his attempt from Scarborough, but due to mechanical problems, was forced to restart from Sydney in September of last year.
Mr Hatfield is taking the challenge to a new level, sailing west-about, which is believed to be the most difficult direction to sail in, and he is in the smallest boat!
His friends and fellow members are following his journey online, with Bob Slater commenting that his mate has a great deal of experience.
"He sailed the South Pacific and east coast of South America in the early 70s and survived being shipwrecked with his family during Cyclone Cliff in 1981.
"They were separated during the storm, reunited and then rescued by a cargo ship" he said.
Unfortunately, Quest reports that his attempt has been far from "smooth sailing", with Hurricane Alex in the North Atlantic causing rough sees.
Mr Hatfield is scheduled to finish his adventure in mid-June, but in order to be successful he must have no outside assistance.He must refrain from using engine power to generate electricity, or to help him make drinkable water.
Luckily, he has a hand-operated watermarker to remove salt from sea water and solar panels to generate some energy.
The Newport Cruising Yacht Club are posting updates on their webpage, and tracking Mr Hatfield's movements. Click here and follow the Where are you Bill? link on the right to stay updated.
What has been your greatest adventure?
Comments