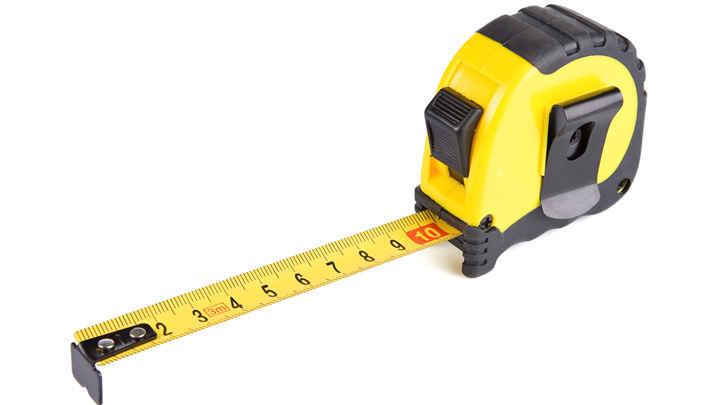 Using a tape measure seems pretty straight forward but did you know these tricks? Your measurements could be out without realising!
So if you're doing some DIY this weekend or simply want to know for next time, here's 4 new tricks:
See that little hole in the metal hook of the tape measure? That's for giving you extra grip on a nail or screw!
The serrated edge on the metal hook isn't just for grabbing, it's to scribe. If you don't have a pencil handy, simply rub the end back and forth to make a mark.
Your tape measure is short by the thickness of the metal hook. When you want to measure something on an edge, make sure your making room or consideration for that.
Your tape measure tells you the length of its base – that's right, it can be used as a measure too! It's written on the bottom and is handy to know instead of bending the tape and getting an incorrect measurement.
Check out this video below for more information. Did this help you?
Comments