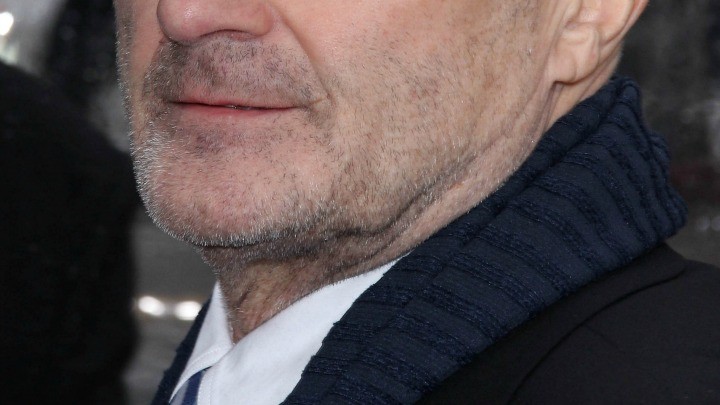 Phil Collins has revealed he needs a walking stick, following major surgery on his back last year. The 64-year-old singer was photographed with the aid recently, but said health battles won't stop him from doing what he loves.
"I had an MRI and my back and hips were just shot", Collins told Rolling Stone magazine. "The doctor had to go in there, work on the sciatic nerve and take my back apart and unscramble the mess".
The music star confirmed he returned to instrumental practice just days after surgery though. "No matter what happens, I can go out there, play piano and sing", Collins said.
Do you think it's positive that Phil Collins has opened up about his own health challenges? Does somebody you know have troubles with their back?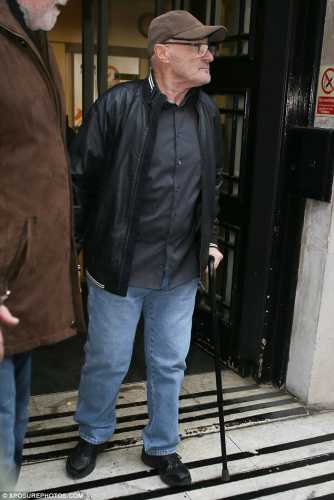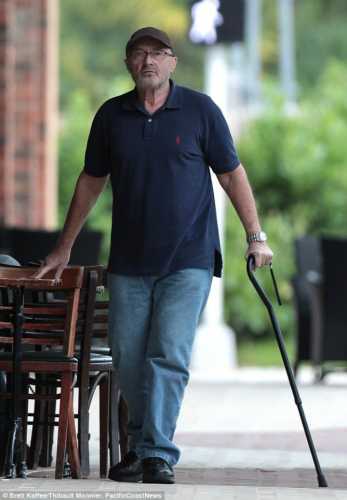 Comments