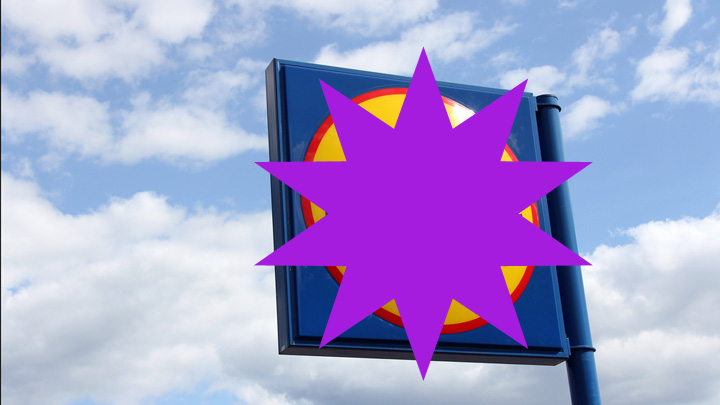 Look out Aldi – there's another competitor on its way, and it could change everything. Just when we thought grocery shopping had reached its peak, it seems another German budget chain has become a favourite with shoppers.
We trusted the UK and Europe when they brought Aldi to Australia, and now another revered supermarket is set to shake up the industry: Lidl.
Good Housekeeping Institute has named Lidl the supermarket of the year after to fast growing chain successfully pipped other grocery retailers to the top spot.
The two runners up were Aldi and Waitrose, so leaving the 'big four' of Tesco, Asda, Sainsbury's and Morrisons in their dust.
Budget supermarkets Aldi and Lidl now taking more than £1 in every £10 spent on groceries in the UK, a similar issue to Australia – more and more Aussies are going to Aldi every week instead of the top two supermarkets.
So why is Lidl so popular? Mainly for price and taste! German supermarkets seem to really resonate with shoppers looking for a simple, no frills shopping experience, and when Lidl comes to Australia, it seems like Woolies and Coles won't compare.
While there's no confirmation on when Lidl will officially come to Australia, they have registered trademarks just in case, and earlier this year they were eyeing off Masters locations after it was revealed the hardware chain was struggling.
Last year, Lidl said it would invest $3 billion dollars over the next three years to ramp up its store expansion globally, reports Smart Office.
In the UK Lidl has more than 630 stores throughout England, Scotland, Ireland and Wales.
Right now Lidl is focusing on the rollout of stores in the US, before hoping to expand to Australia.
Tell us, do you think it'll be good to have an Aldi competitor?
Comments