The Queen makes a special appearance at an unlikely place.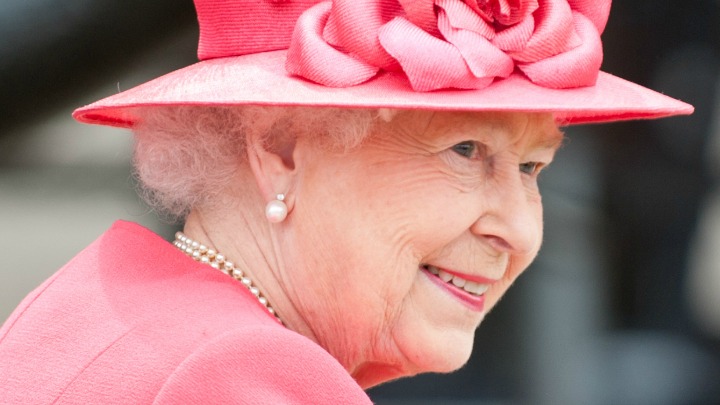 Not saying that The Queen has never been to a supermarket before, but it is a sight that you would rarely see.
On an official trip with Prince Charles and his wife Camilla to the newly christened Queen Mother Square to unveil a statue of her mother, Queen Elizabeth had a look around the new district centre.
Ad. Article continues below.
The shopping centre decided to honour The Royals by giving them large hampers "worth hundreds of pounds, including dog treats for the family pets and beer, wine and whisky" according to Vanity Fair. They were thanked by Prince Charles who said: "I can't possibly thank Waitrose enough for their generous hospitality today."
After the shopping trip, the Royals were warmly welcomed at a local inn named Duchess of Cornwall Inn. The Inn had a special treat as they brewed a speciality beer for the occasion called "The Duchess". The Queen and Prince Philip did not partake as they made an early exit. However, Camilla got in the spirit of the occasion and got behind the bar and served a few pints of the beer.