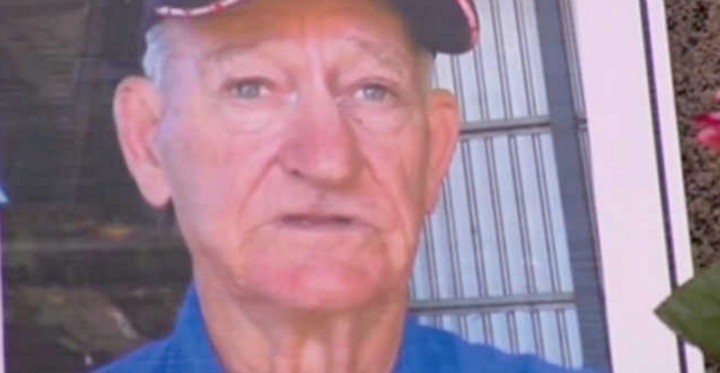 Queensland Resources Council boss Michael Roche described the death of local farmer George Bender as a "gift" to green activists, in a leaked internal memo. His comments have sparked outrage, and added more fuel to the emotional debate surrounding coal seam gas.
"For anti-coal and anti-gas group Lock the Gate, this tragic set of circumstances has been a gift", Roche wrote in an October memo to his board members. The memo adds that Roche has "been hoping that the strong media focus might abate after Mr Bender's funeral… but instead it went to a new level".
Independent Queensland Senator Glenn Lazarus has been incensed by Roche's leaked memo. "If these comments are correct then they're sickening comments, which do not reflect the sentiment of the people," the senator said.
Lazarus added that the Queensland community is experiencing a "genuine shift that is happening across the country and across the world in relation to energy resources". He has called for a nationwide approach to managing coal seam gas and related mining activities.
George Bender tragically took his own life at age 68. Mr Bender and his family had undergone a protracted battle with the coal seam gas industry, because a mining company wanted to erect 18 wells on their farm. George Bender was a well-loved member of the local Western Downs community, and an outspoken campaigner against CSG.
Do you believe Michael Roche's comments were insensitive? Do CSG mining big-wigs show enough consideration towards the local farmers and families they impact?
Comments